Nane wiki in Kenya (Eight Weeks in Kenya)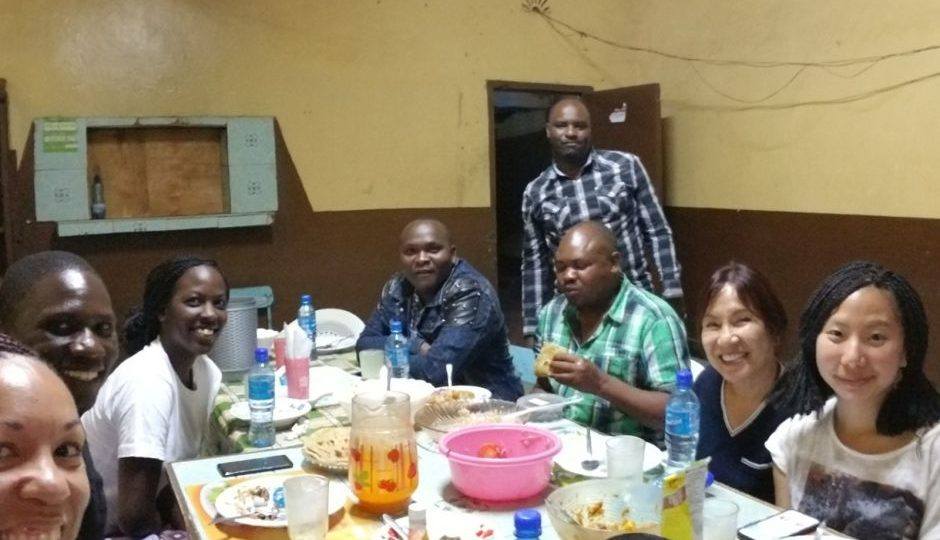 Mary Fleming is one of our CMMB volunteers spending 6 months  in Mutomo, Kenya.
Since September, she has been volunteering at Our Lady of Lourdes Mission Hospital.
---
After being in Kenya for 8 weeks, I thought I'd take the opportunity to share with you 8 of my favorite photos from my time here.
Donate to this Volunteer