On the Front Lines: Courageous Change Makers
April 7, 2017 •
Haiti, Kenya, Peru, South Sudan, Zambia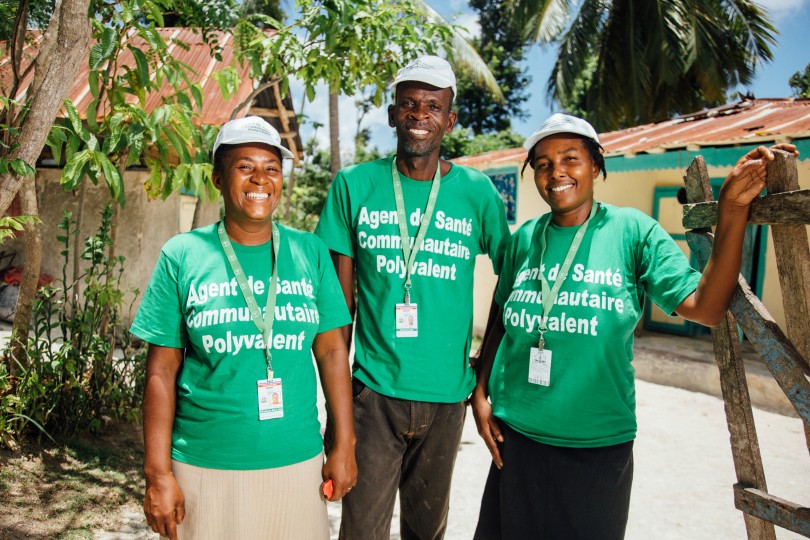 In Recognition and Thanks
Community health workers are behind EVERYTHING we do. CMMB recruits and trains these committed members of the community, equipping them with the knowledge and skills they need to provide care to the most vulnerable families. Each community health worker cares for between 50 and 200 families, providing regular visits, compassion, and love. These amazing people save lives every single day. We salute them and their work.
President and CEO, Bruce Wilkinson, reflects on the crucial and invaluable service community health workers provide:
"In my 30 years of living and working in Africa and around the globe,  I have met many incredibly courageous people who have turned the tide on poverty, illness, and injustice. And what a privilege this has been! The vast majority of these courageous change makers are front line heath workers. This week we honor their commitment and love for the communities they serve.
At CMMB, we know just how important their role is. We invest our best energy in training, equipping, and deploying these respected community members. The return on this investment is literally life changing. So please allow me to salute these selfless courageous women and men who create a world in which every human life is valued and health and dignity are available to all." 
The Faces of Change and Love
Here are some images of our amazing community health workers from Haiti, Kenya, Peru, South Sudan, and Zambia.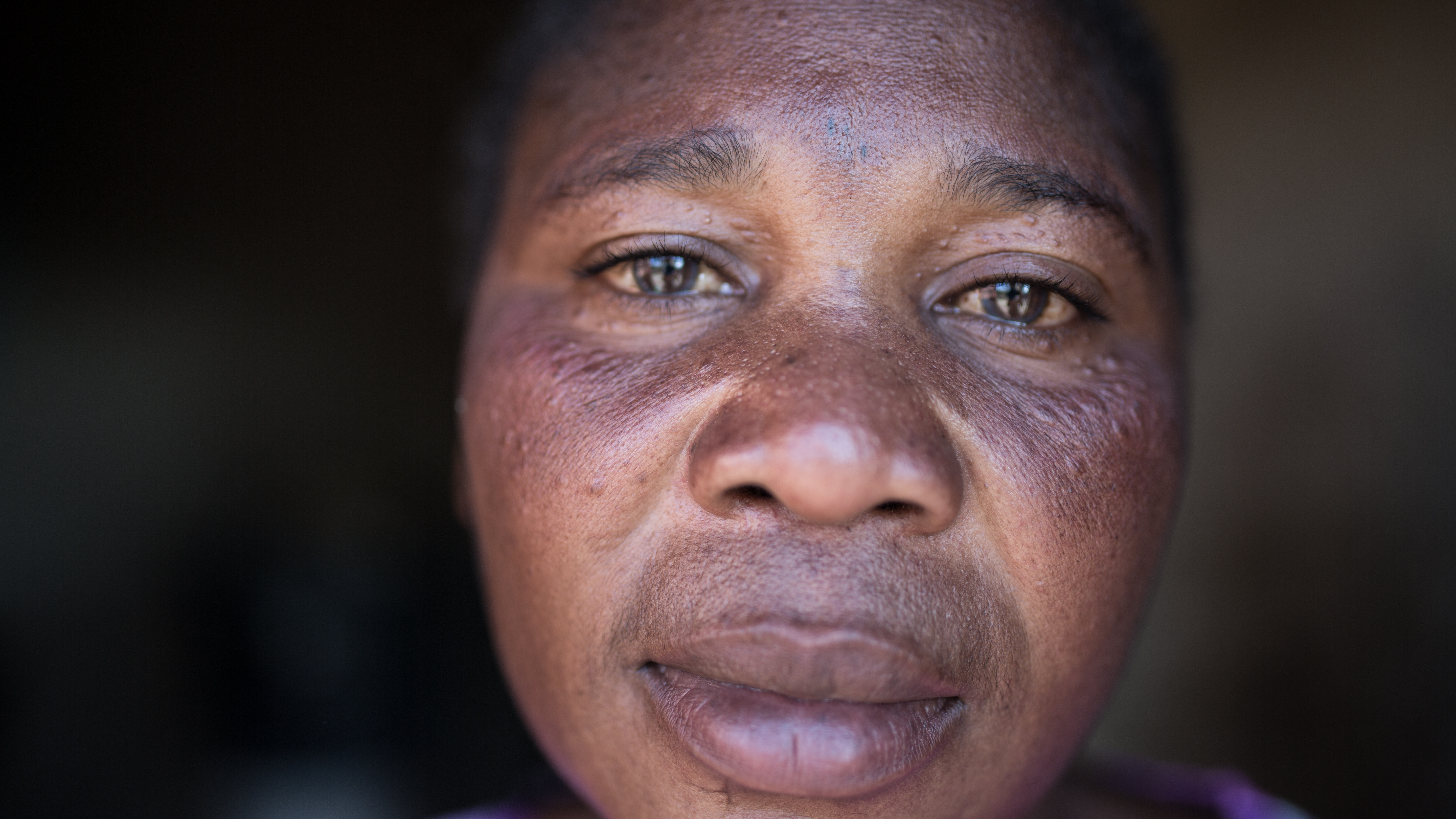 Mabel, a community health worker in Zambia
"Once you visit a family, you become responsible for them. I'm trusted by my community because I have worked with them and I work with all my heart because I love my job." – Kerna, community health worker in Haiti
"If it wasn't for the community health workers, I think my granddaughter would have lost her baby– maybe she would have lost her own life. It was them who carried her. It was them who called the nurse and got the ambulance. It was them that helped save her life." – Naomi, grandmother in the community of Mwandi
"She saved my baby's life." – Namwi, mom from community
 "I was inspired to join after I saw the commitment of the volunteers when I was diagnosed with tuberculosis many years ago. They came to check on me so many times and gave me hope that I would recover. I did recover and later joined as a home-based care supporter. I have never looked back since then." – Lucy, community health worker in Zambia
 To all our community health workers – we salute you.