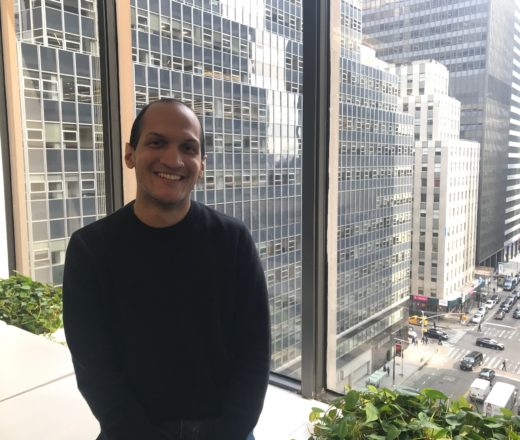 Dr. Jose Garcia Ulerio
Home: Born in Santo Domingo, Dominican Republic, Jose currently lives in East Brooklyn.
Education: He studied Medicine at the Technological Institute of Santo Domingo, in Dominican Republic. He is now a general physician with special interest in public health and epidemiology.
CMMB Volunteer Role: General physician at the Mutomo Mission Hospital in Kenya.
Interesting fact: For the past two years, Jose worked as a general physician for the local Caritas Internationalis. His job involved assisting with outpatient care in vulnerable zones of the city. He also coordinated prevention programs including vaccination days, in-home assistance, and health promotion.
One of his favorite sayings: "Sometimes all you need is a good dance to shut out the stress."
Follow Jose's journey: 
View Blog