Watch and Be Ready – Your Weekly Reflection from CMMB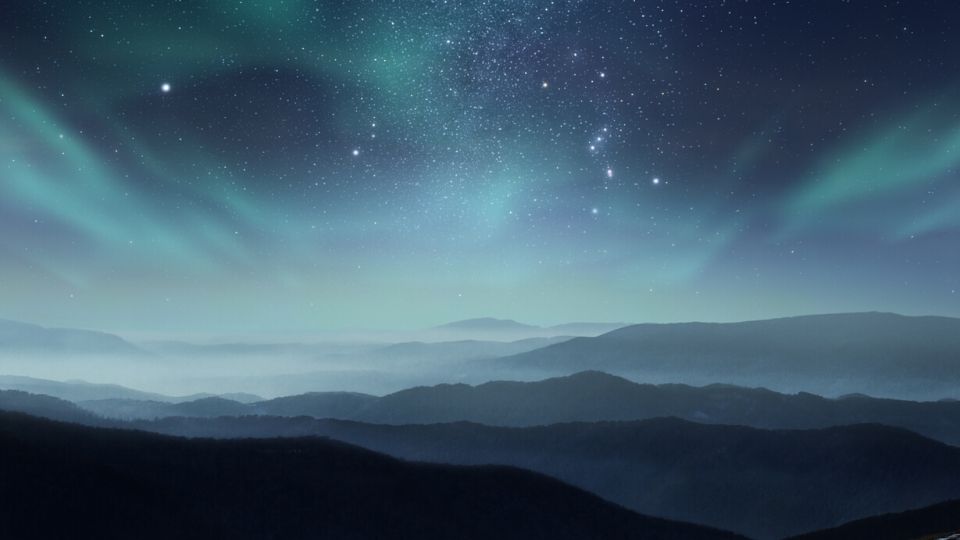 In this Sunday's Gospel, Jesus tells his disciples that the coming of the Son of Man will catch many people unprepared. He stressed to them the need for wakefulness, for watchful waiting to be ready for the day of the Lord. How will we prepare for the birth of Jesus?
Today, on the first Sunday of Advent, we begin our journey toward the coming of our Lord. Advent is a time of light, a time of hope, and a time of great anticipation. It is also a time to remember those who are facing difficult journeys.
Joaquín, who lives with his mom and dad in Peru, has faced a daunting journey in his short life. He is 13 years old and has cerebral palsy. When Joaquin was seven months old, he was not able to sit up and had very little muscle control. His mother, Gladys, reported this to the doctors, but they dismissed her saying that "boys take longer to wake up." It wasn't until they could save up enough money to bring him to a special hospital in Lima that they were given a proper diagnosis. Gladys recalls with sadness, "My son should be a healthy boy today, but when I called for the doctors they did not come."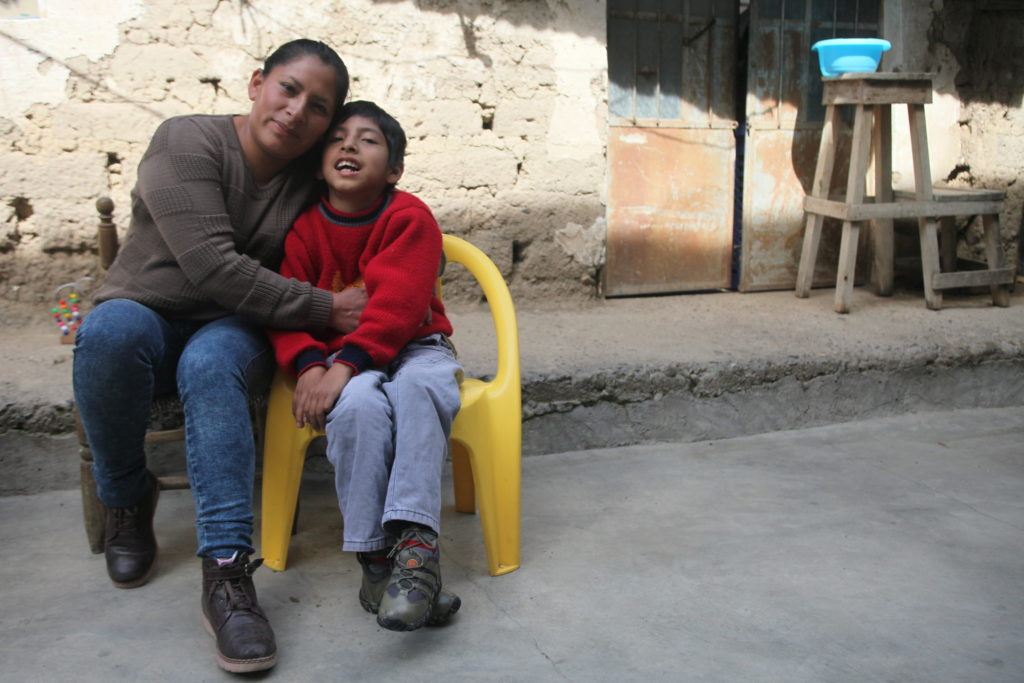 Joaquín's mom and dad are a good team, but they struggle to make ends meet. Their son needs continued, special therapy that they cannot afford. Thankfully, this past October one of our donors signed up to become Joaquin's Angel Investor.
"I felt led to help Joaquin because, at 13, he is an older boy still waiting for the care he needs. It must be so hard for his parents, knowing how much they must love their son, to not be able to afford the help he desperately needs. I am so glad, so blessed, to be able to help his parents in this way. It truly is a great blessing to be part of the team working to help these deserving kids!"
—Joe, Joaquin's Angel Investor
At CMMB, we live every day in the season of Advent. Every act of care that we offer, every ounce of medicine we distribute, every partnership we build, every step we take to alleviate suffering and create well-being for the sick and the poor is a way to do our part to get ready for the Kingdom of God. We are deeply grateful for the generosity and kindness of our supporters who make this possible.
As we embark on the holy season of Advent, let us pray that our hearts be filled with hope, peace, joy, and love. May we be more and more open to Jesus' message and recommit ourselves every day to help make the world the kind of place that God dreams it to be.
Yours in grace,
CMMB/Healthier Lives Worldwide