Our Top Ten Achievements of 2019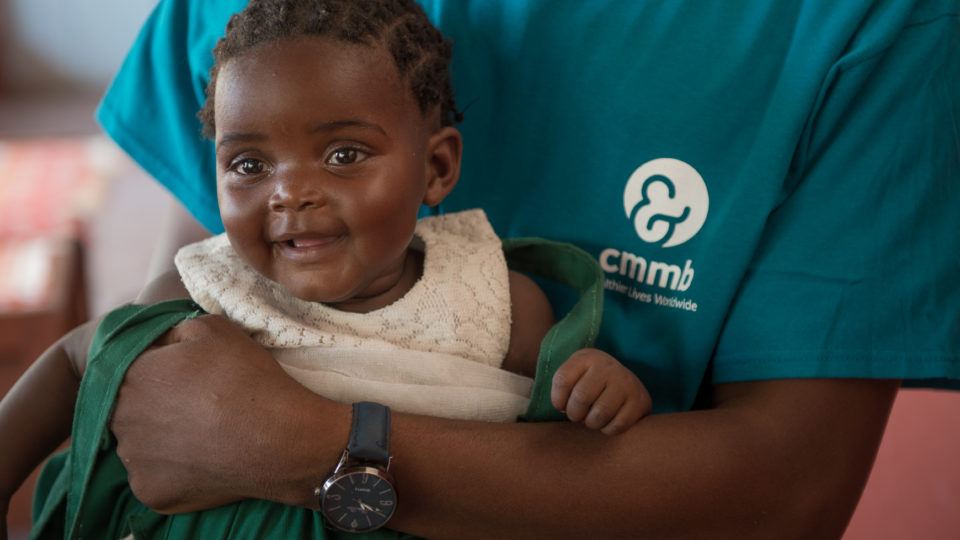 Everything we achieve, we achieve together. Without the support, love, and prayers of all of our faithful donors, partners, staff, and friends, we could not do what we do best: bringing health and human dignity to women, children, and their communities around the world. Read our top ten highlights from 2019:
1. Together, we reached 1,491,006 people with health and social services.
3. We responded to 7 humanitarian crises with medicine and medical supplies.
4. We reached 107,977 pregnant women with health and social services.
5. We delivered medicine and medical supplies to 39 countries.
6. We completed the expansion of St. Therese Hospital in South Sudan to include a blood bank, maternity ward, and surgical unit.
7. We provided access to HIV services for 656,826.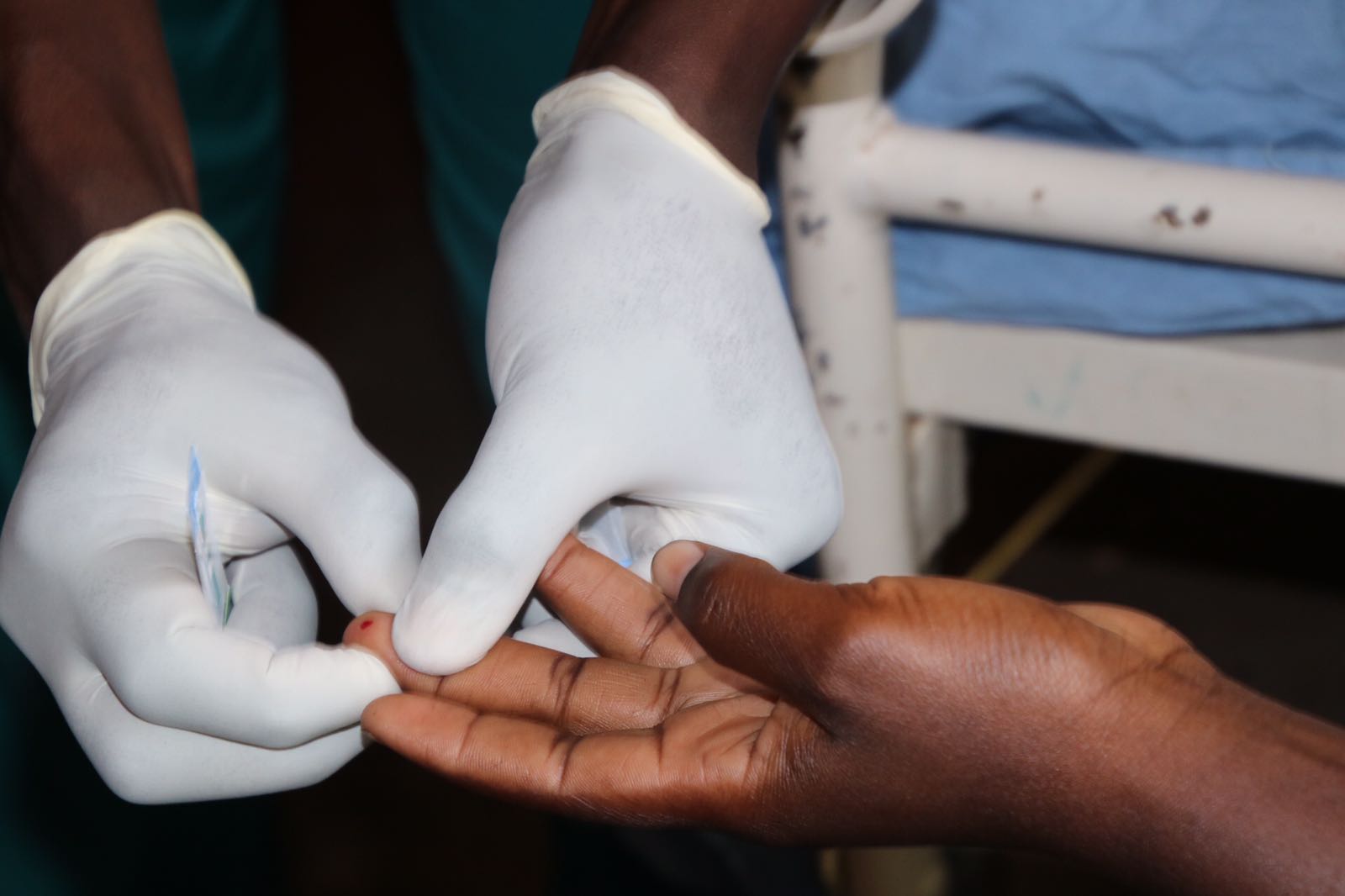 8. The Bishop Joseph Sullivan Center for Health in Côtes-de-Fer remained open throughout the economic and political crisis in Haiti.
9. We reached 258,214 children under five with health and social services.
10. Hunter College students started the first ever CMMB club.
We look forward to continuing this work and achieving even greater impact in 2020, together.