Sister Rosemary Reflects on the Year 2020
By CMMB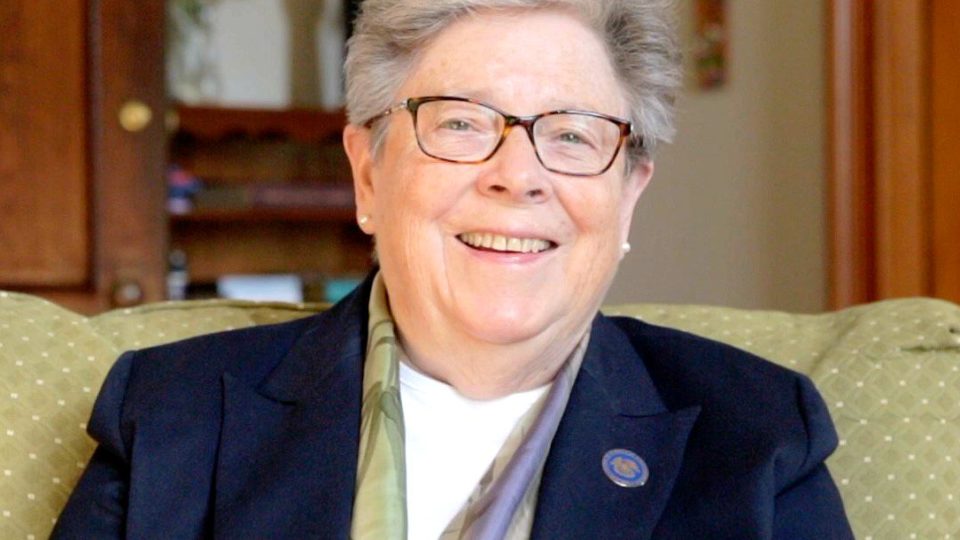 Dear Friends,
The year 2020 has been remarkable. It has been a year of trial and unforeseen challenges. It has also been a year of resiliency, hope, and love, as seen through the eyes of the people we serve.
This report chronicles our evolving efforts to empower women, improve critical health- care services and deliver medicines to children and their mothers amidst the specter of COVID-19 advancing in Africa, Latin America, and Caribbean countries.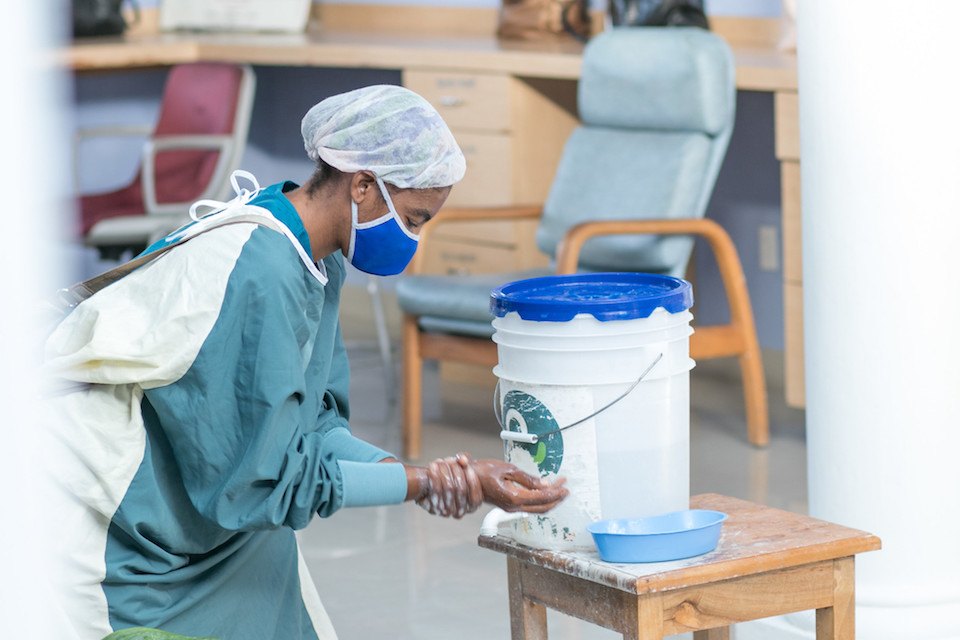 Since we launched our COVID-19 response, 248 health facilities were provided with supplies, including personal protective equipment (PPE).

Given the size and the rapid onset of the threat, our Medical Donations Program team acted immediately to procure personal protective equipment and medical supplies for our country office staff, communities, and frontline healthcare workers. CMMB program teams conducted extensive facility assessments and continue to monitor ongoing needs. Our Volunteer team quickly pivoted as travel restrictions were put into place, allowing for remote training and continuing to support staff and partners in the field.
CHAMPS (Children and Mother Partnerships), our core program, continues to provide strong, innovative stepping-stones toward creating a world in which mothers, children, and their communities can live healthy and dignified lives.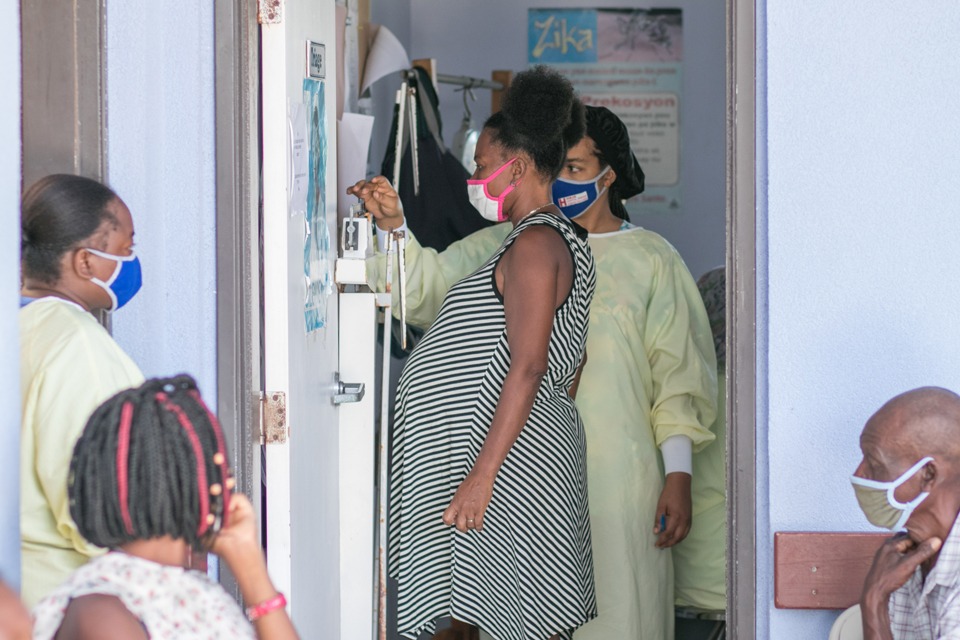 123,270 pregnant women received health and social services in 2020.

This year we bid farewell to Bruce Wilkinson, our retiring President and CEO, who for eight years set an example of commitment to others. Bruce led the organization through significant growth, including a sharpened strategic focus on women and children. His work did a great deal to ensure CMMB's stability and growth into the future. That is the steady foundation on which our new CEO, Mary Beth Powers, will build. We selected Mary Beth as she brings extensive expertise in maternal and child health and community development programs and policy, and will lead the next chapter of our development.
As we approach 2021, we extend our deepest gratitude for your unwavering support and commitment to those most in need. You are truly a blessing!
May God bless and keep you.
Sister Rosemary Moynihan, S.C.
Board Chair
CMMB