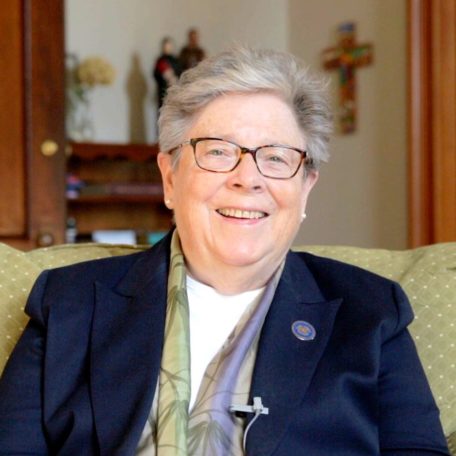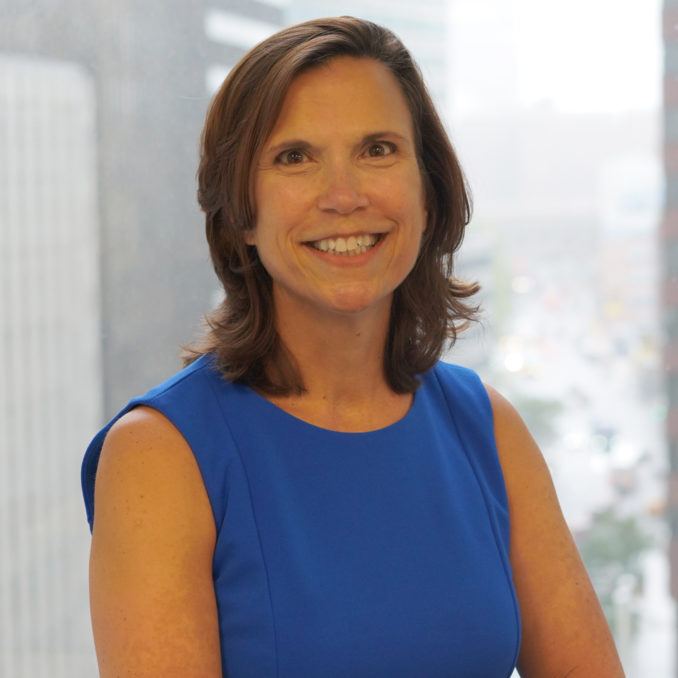 Reflections from Our Board Chair and President & CEO
The year 2020 has been remarkable. It has been a year of trial and unforeseen challenges. It has also been a year of resiliency, hope, and love, as seen through the eyes of the people we serve.
Sister Rosemary Moynihan, Board Chair, and Mary Beth Powers, President & CEO, reflect on the year 2020 in the context of COVID-19. They send thanks for your continued support, and for sharing in our vision that health and human dignity should be shared by all. Read their reflections below.
Our Commitment
For over a century, CMMB has worked globally to improve the health and well-being of people living on the margins of society and to alleviate their suffering. Inspired by the generosity of many, we work in partnership with local communities, governments, volunteers, and other relief organizations to implement sustainable solutions to improve the health of women and children, and strengthen local health systems.
Interested in Volunteering? Click Here!
Volunteer Story
For more than 30 years, Dr. Mike Pendleton has been committed to providing relief work around the world. In 2020, he served in Gidel, Sudan— home to Mother of Mercy Hospital in the Nuba Mountains and Aurora Prize-winner Dr. Tom Catena.
COVID-19 Emergency Response
As COVID-19 continues to spread, it is important for us to be mindful of the already fragile nature of healthcare systems in the countries where we work. We need you support now more than ever. Our shared work in this critical time will have an impact on the lives of those for generations to come.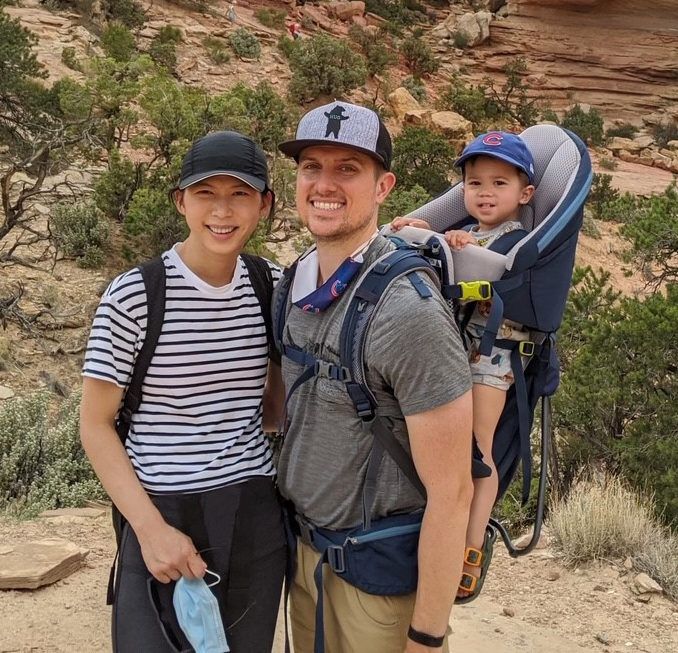 Our Supporters
CMMB is honored to acknowledge our generous donors, whose steadfast support has sustained our lifesaving work. We are blessed by partnerships with compassionate individuals, corporations, and foundations which made our accomplishments in 2020 possible.

Learn more about our supporters, like Matthew Styczynski, who are advancing our shared mission and vision to provide quality healthcare that serves vulnerable women, children, and communities with love, dignity, and respect.
Read Matthew's Story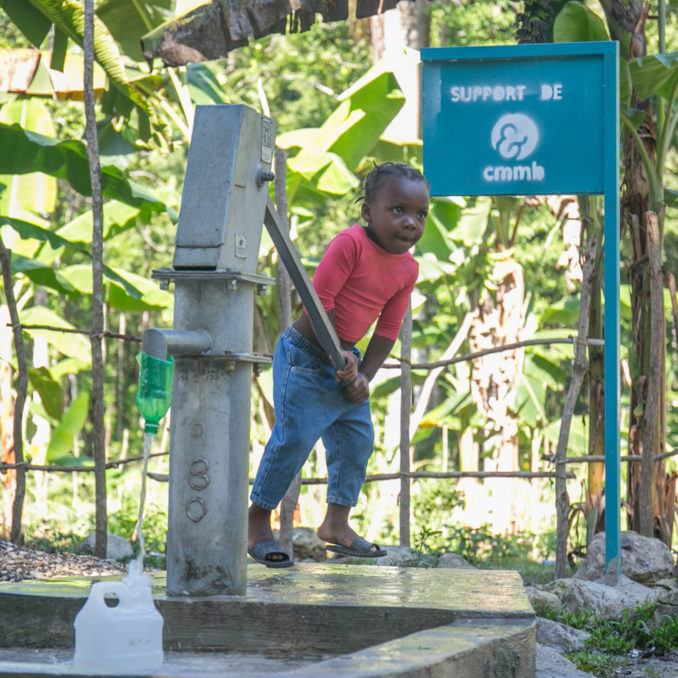 Other Ways to Give: You Can Make a Difference
Firm in our faith, CMMB has been providing quality healthcare and dignity to the poor for more than a century. As we carry out our shared mission to serve vulnerable women, children, and families in need, we hope you will continue to partner with us.
Learn More