Al and Kathleen Hartmann Deliver Care From the Heart
November 4, 2019 •
Swaziland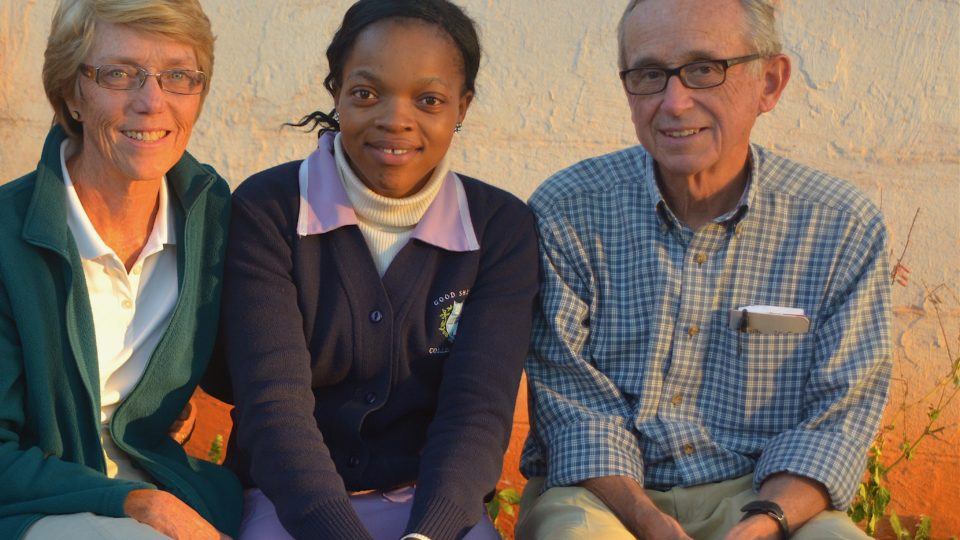 Kathleen and Dr. Al Hartmann are long-time CMMB volunteers. With their Home Based Care team (HBC), Al and Kathleen Hartmann have been serving numerous communities in rural Swaziland for nearly 20 years. Within a 60-mile radius, the Hartmanns and the HBC team from the Good Shepherd Mission Hospital have worked to reach as many people as possible with compassion and care. They provide various services, ranging from medical care and referrals, to nutritional support and financial aid. The team works closely and directly with those who receive the services and continues to communicate with the recipients for further services. 
Al and Kathleen say that mission work has made them realize that, we are "all in this together." This spotlight highlights how and why they continue to live a life of service.
---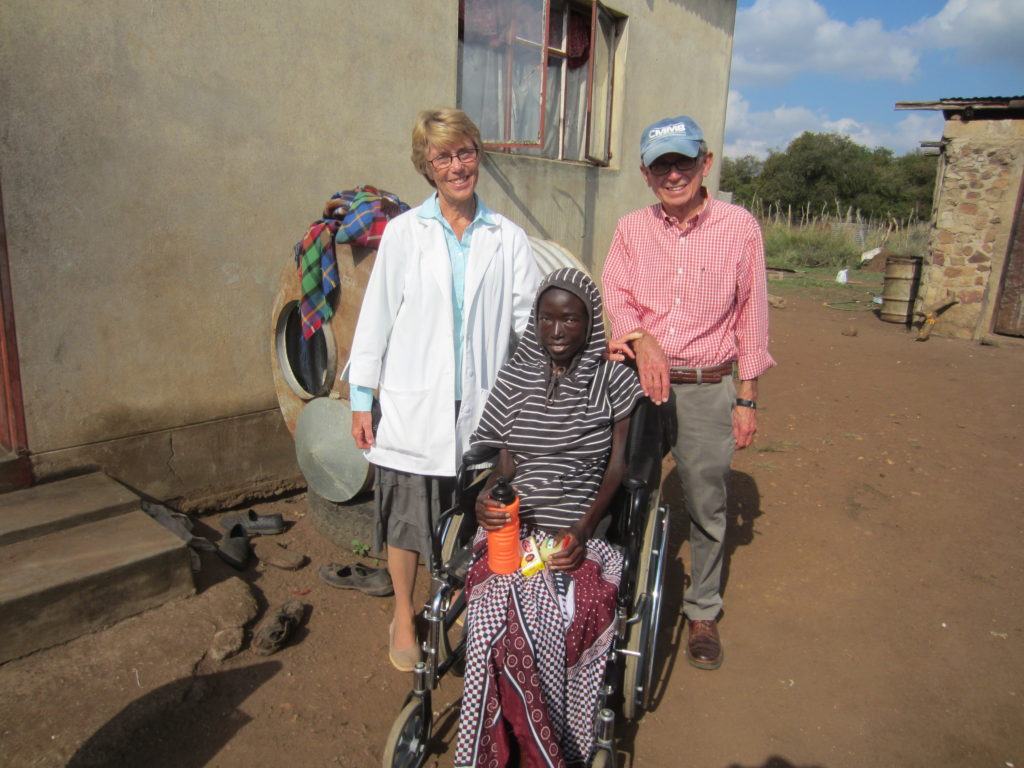 What inspired you to begin mission work? 
Early in our relationship we often spoke about medical mission work. Marriage, children and then caring for aging parents postponed that decision until 2001. At that time, the AIDS pandemic brought back that desire urgently. We were hopeful that our many years of medical practice would allow us to share our talents in areas of the world most affected by AIDS and in need of medical help.
CMMB seemed the right fit for older medical professionals who were willing to volunteer. With CMMB's support we have been able to continue this work in our "retirement" years. We have been able to develop strong relationships with the Swazi people we work with and care for allowing us to help develop a palliative care/Home Based Care program.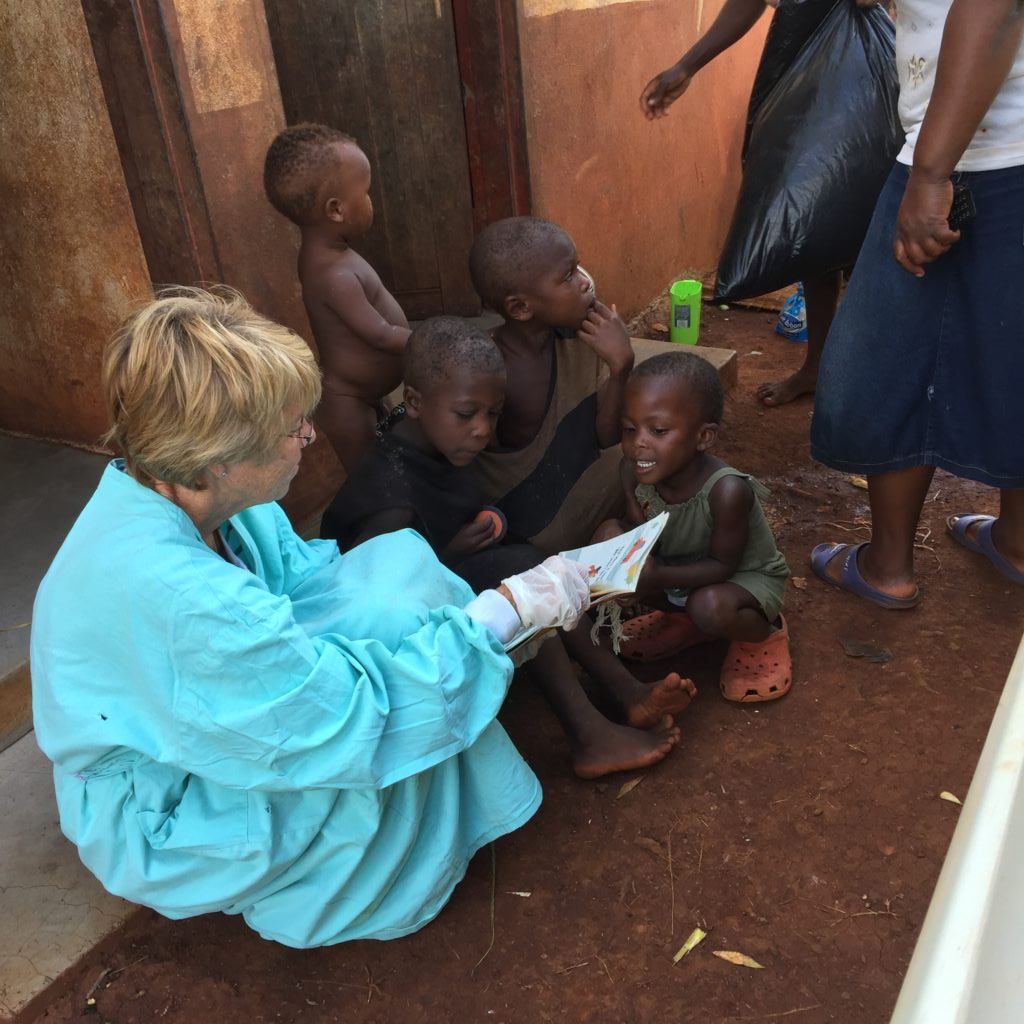 How do you feel your mission experiences have impacted you? 
There are so many ways that our mission experience has impacted our professional and personal lives. It has opened our eyes to the world and made us realize that we are all "in this together".
Specifically, it has made us more aware that basic human needs like clean water, nutrition, education and healthcare are unavailable to so many people around the world. It has impacted us greatly because we have grown to love and care for people who do not have access to these life-sustaining needs.
We are humbled daily by the appreciation of the poor and sick for the care the Home Based Care team provides. We know in our hearts that the limited resources we have are only a small fraction of what is available in the Western world. The faith of the Swazi people is amazing and reminds us every day that love and hope should be our guide.
We feel blessed that we have our health and strength at our "advanced" ages allowing us to continue to work at Good Shepherd Mission Hospital with the Home Based Care team in order to bring healthcare to those who are home-bound.
There is not a day that goes by that we are not thankful for this opportunity. We are not saying it is easy or that it is not difficult to witness this intensity of suffering but the rewards of being able to provide compassionate care to patients in this rural country far outweigh the frustrations we may meet.
---
Did you miss out on meeting our other experts? Click the button below to get to know other individuals like Al and Kathleen Hartmann!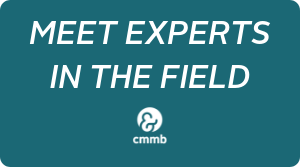 Do you know any experts who might be interested in bringing their skills to those most in need?
Donate to this Volunteer