VOLUNTEER VIDEO: Changed for Life
May 17, 2019 •
CMMB •
New York, Swaziland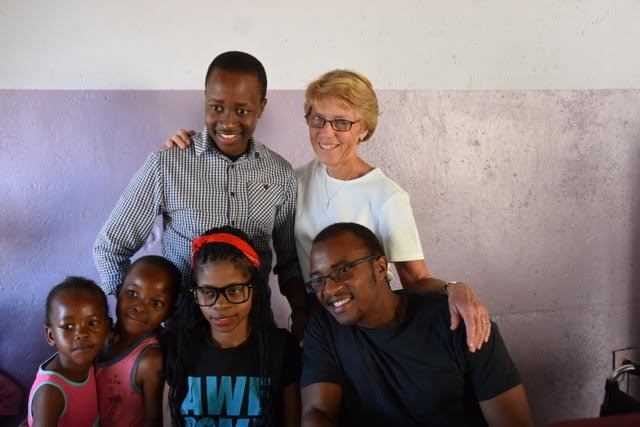 Kathleen Hartmann is a nurse from New York City who has spent half the year, every year, for nearly two decades, volunteering in Swaziland. In the video below, Kathleen reflects on how the birth of one friendship changed her life forever.
Kathleen's reflection reminds us that one door opened, one new path, one unexpected meeting can change lives forever.
Volunteers are at the heart of what we do at CMMB. Because of their dedication, selflessness, and compassion we are able to reach vulnerable communities with critical resources, all over the world.
Like all of our volunteers, Kathleen is a treasured member of the CMMB family. Kathleen, thank you for sharing your stories with the world.