A First Meeting with the First Lady of Zambia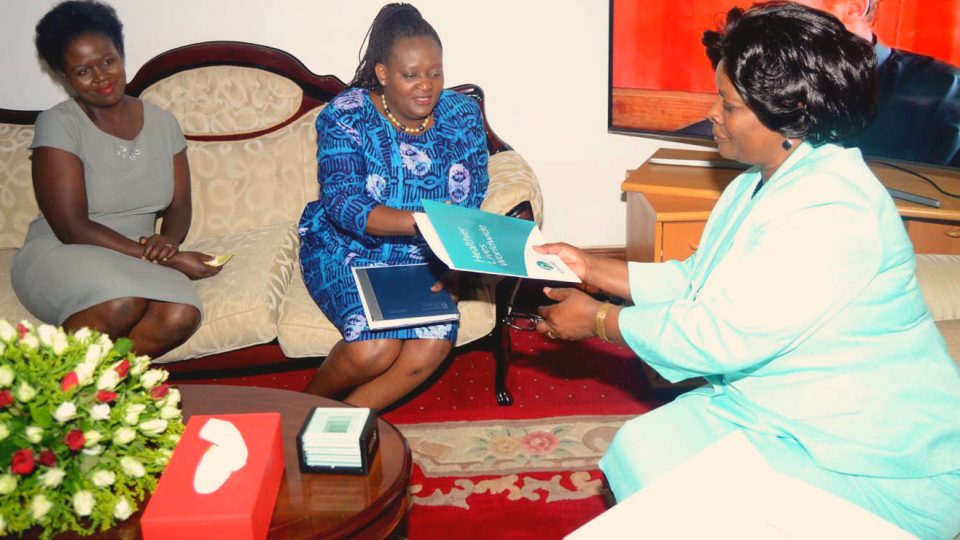 Meeting with the First Lady
ZambianFirst Lady, Madam Esther Lungu, has invited the Catholic Medical Mission Board (CMMB) to partner with her organization, The Esther Lungu Foundation, in mentoring vulnerable and at-risk adolescents in the country's capital city of Lusaka, and the capital of the Zambian Central Province, Kabwe.
Speaking with CMMB Executive Director, Mrs. Batuke Walusiku-Mwewa, on Tuesday 20th December 2016, Mrs. Lungu said her foundation – The Esther Lungu Foundation Trust – has been working with girls in rural areas in a mentorship program. She is passionate and committed to uplifting the well-being of humanity.
The Esther Lungu Foundation
The Esther Lungu Foundation seeks to reduce the vulnerability of the poor using gender-sensitive, participatory and environmentally sustainable approaches to improve their livelihoods. It aims to address issues relating to economic empowerment, maternal, child and neonatal health as well as the environment.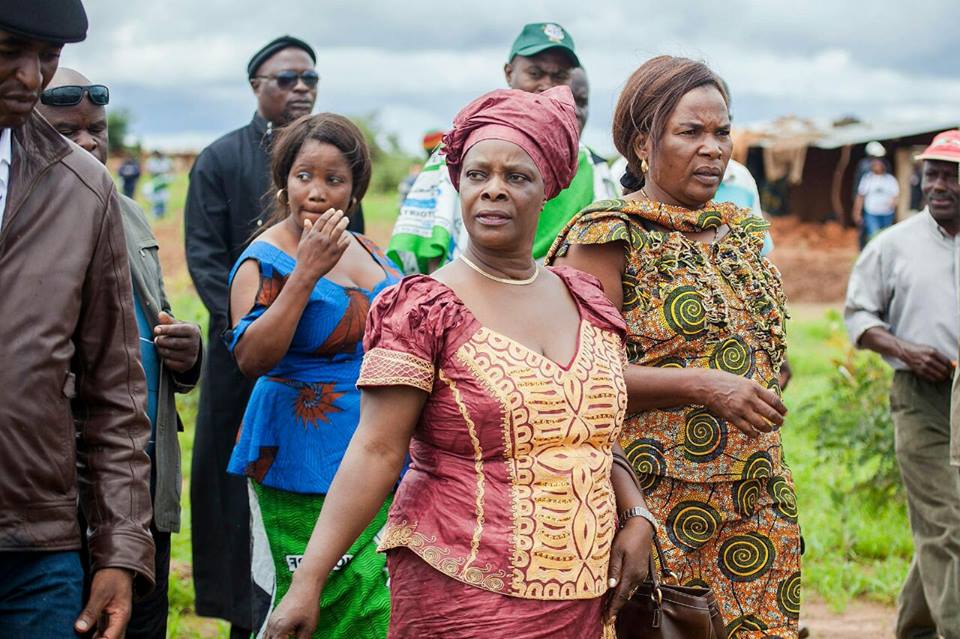 First Lady, Madam Esther Lungu, commended CMMB for taking a leading role in improving the lives of women and children in Zambia.
"I'm happy with the work you are doing with adolescent girls and would love to work with you and the girls under the DREAMS project. I would also like to extend an invitation to State House for the girls during the commemoration of relevant days such as the Universal Children's Day and International Children's Day of Broadcasting."
She went on to say, "I'm very happy to hear about the work you are doing particularly in Mwandi that strives to make a positive contribution among woman and girls" and voiced her biggest concern:
"I'm particularly worried about the number of teenage marriages and early pregnancies in the rural areas." 
During a recent visit to the Central Province, she expressed her disappointment with the rise in early marriages, pregnancies and child abuse in the province and the country as a whole.  She said that more has to be done to address the needs of girls so that they can be assured of a bright future. "I am happy that a law will soon be enacted that will ensure that girls and boys only marry after the age of 18."
Visit with CMMB
Mrs. Lungu was hopeful that this first visit was the beginning of a positive and productive relationship between the Esther Lungu Foundation Trust and CMMB.
CMMB is currently working in four provinces where activities that include child protection, orphans and vulnerable children, maternal and child health and HIVare being implemented. Others include water and sanitation and nutrition.
---