Advocacy: Every Health Team Member's Role
January 31, 2018 •
Brynn Macaulay •
Peru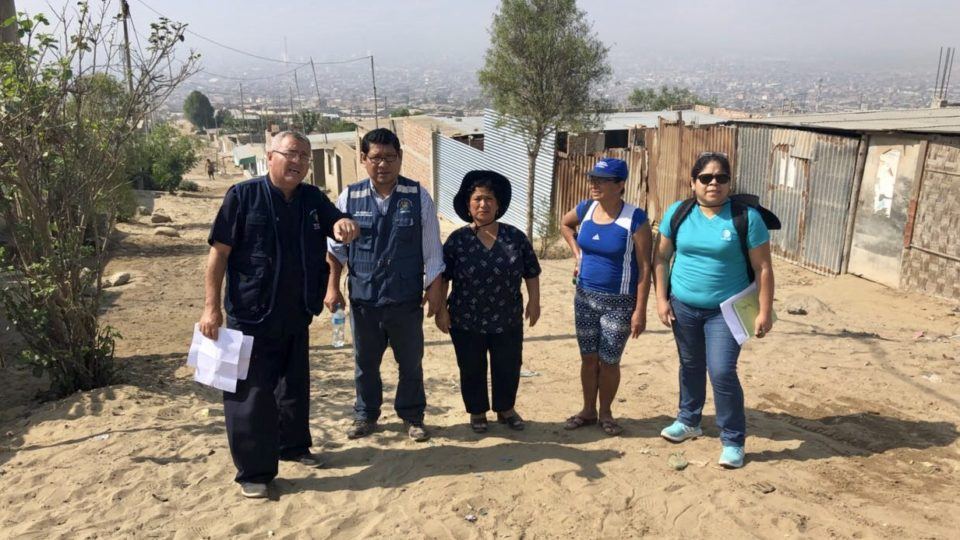 Brynn Macaulay is back in Peru!  Brynn is a registered nurse from Portland, Oregon who recently returned to Peru to volunteer with our team in Trujillo.  Her goal: to help expand community-based maternal and child healthcare. In her first piece since arriving in Peru, Brynn talks about the obstacles impeding access to care and how she and her team intend to 'squeak' as loud as necessary to secure better access for those living on the periphery of care. 
---
In the developing world, many marginalized populations lack access to healthcare due to obstacles such as the location of the health centers and accessibility, cost of care, lost wages due to time off from work, and the availability of childcare at home while the parent(s) go to the health center. But what if, after overcoming all of these obstacles, a patient arrives to the health center only to find that there are no doctors who can attend to her?
This is the situation the CMMB team in Trujillo, Peru recently discovered.
Our project focuses on maternal and child health and nutrition at a community level. We partner with various health posts that are run through the municipal government; these are the health centers to which we send our expectant mothers for their prenatal care, emergencies, and to deliver their babies.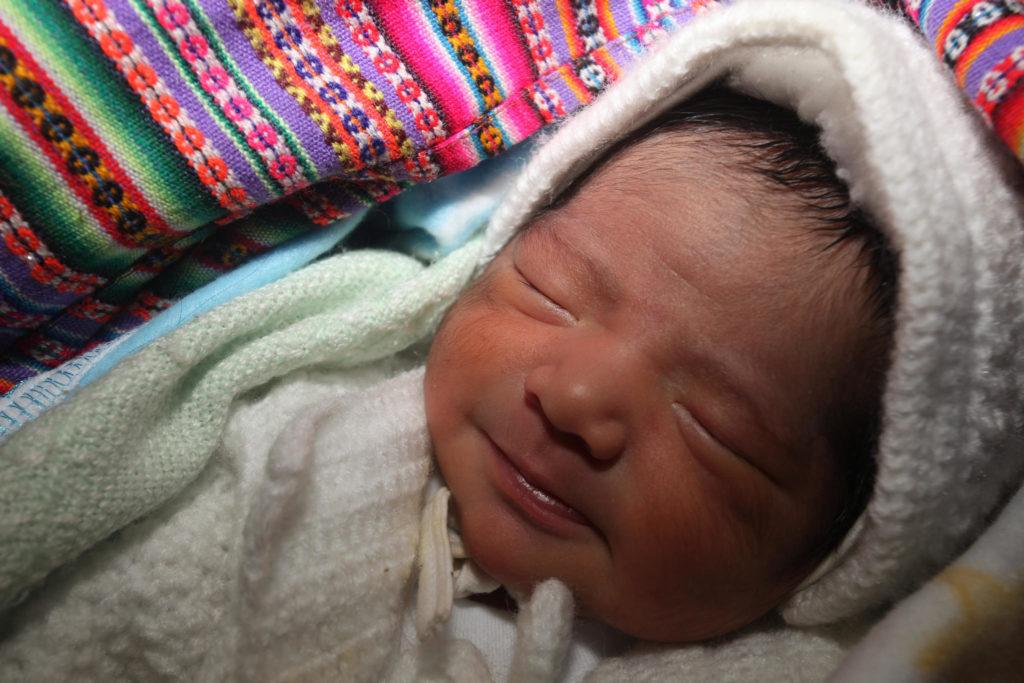 We recently paid a visit to a health post in order to assess its capacity to accept more patients, only to find that there were no physicians attending at the time. This means that patients arrive to the health center and are unable to receive care.
Sometimes the role of health professionals can be rather fluid; it can be comprised of education, triage, treatment administration, primary or tertiary care, community care, and a myriad of other descriptors.
Today, our role was advocacy. Advocacy for the rights of patients to receive care. Advocacy for adequate staffing in one of the most underserved and vulnerable zones of Trujillo. Advocacy for respect and dignity toward our patients, who work hard and sacrifice much in order to better their health and the health and wellbeing of their children.
Our next stop was the Municipal Government, in order to plead our cause and try to get a government official on our side. It didn't take long, once our project coordinator, Nancy, pulled out the map of the area and showed the official the width of the zone whose health will continue to be jeopardized if this situation is not addressed immediately. He could not guarantee us staffing at the Bellavista Health Post; but he did know of a park not far up the road that could be ample enough to hold a small emergency health post, were we willing to construct it…
In the field, we assessed the site and learned what needs to be done to break ground quickly. The goal for the new health post is to treat children, expectant mothers in all phases of prenatal and labor care, and anyone with an emergency.
I won't go into the nitty gritty details, but suffice to say, we are actively working for our patients to have the access to healthcare they deserve. Sometimes it takes creativity, a little pushing, and a guarantee that we will be the squeakiest wheel until our patients are safe.
Donate to this Volunteer