Meet Our 2018 International Volunteers
February 2, 2018 •
Haiti, Kenya, Peru, South Sudan, Zambia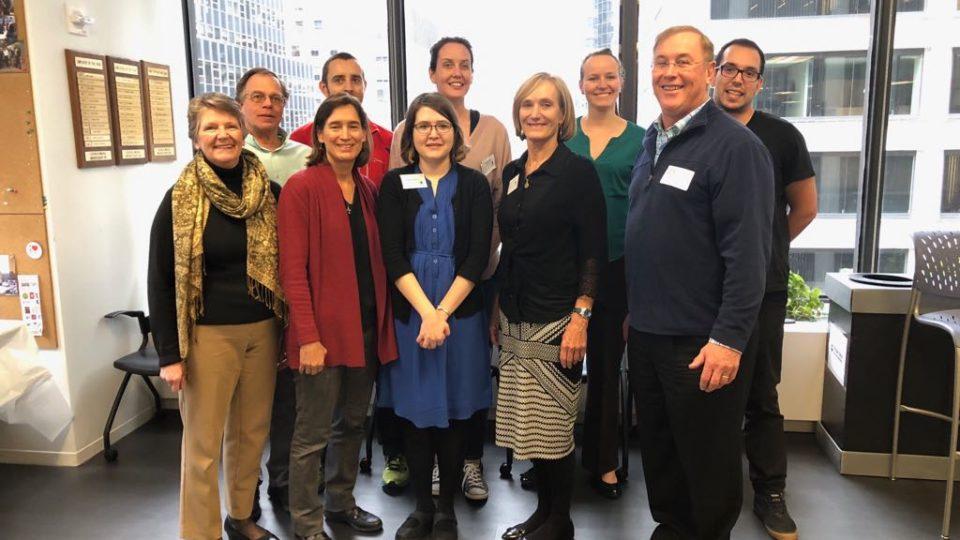 We are honored and excited to introduce our latest group of international volunteers. By dedicating their time, energy, and expertise, they will help make a positive difference in the lives of our beneficiaries. The volunteer program plays a big part in our goal of strengthening health systems in developing countries by providing training, logistical and professional support, and direct provision of services and supplies.
As they change the world, they too will be forever changed.
Introducing the Team: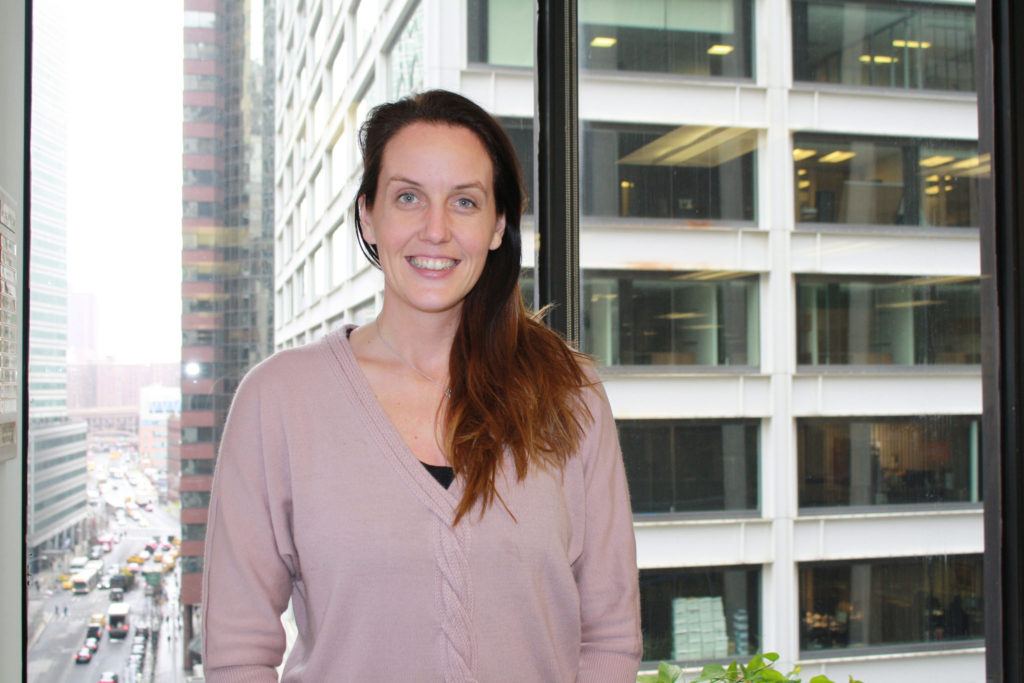 Lauren Elliot
Serving in Trujillo and Huancayo, Peru
Lauren will be joining CMMB in Peru, serving as a Physician Assistant. Currently, she is a Critical Care Physician Assistant at Christiana Hospital in Newark, Delaware. In this role, she cares for critically ill patients in a Medical Intensive Care Unit. She also performs history and physical exams, orders and interprets laboratory, radiographic and diagnostic data. Lauren has also served as a volunteer teacher through the Jesuit Volunteer Corps at St. Matthew's School in Phoenix, Arizona.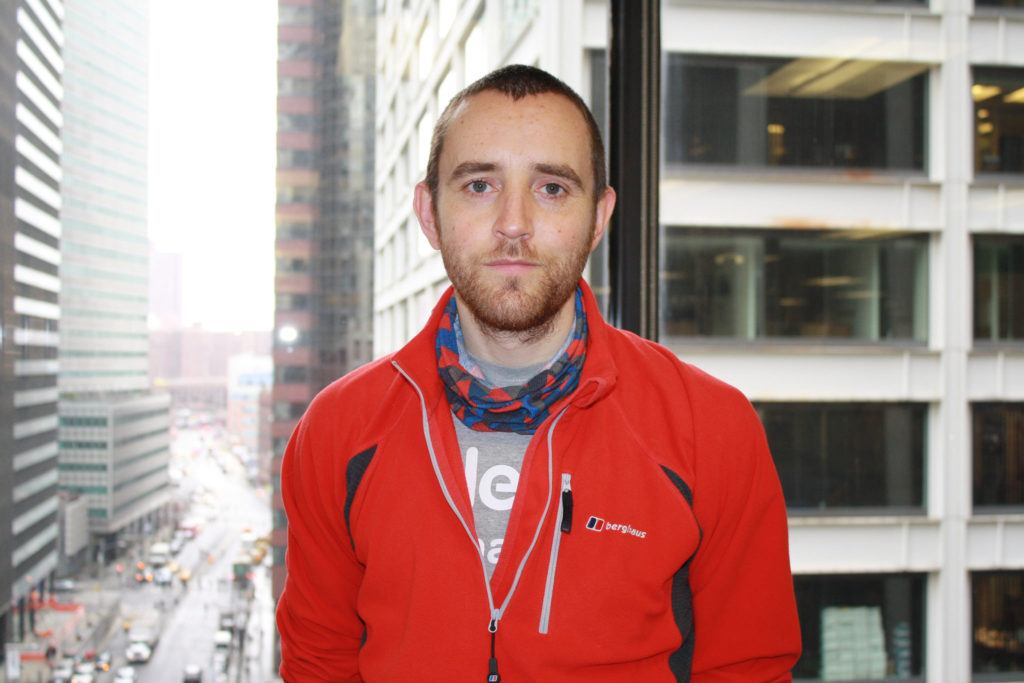 Matthew Jones
First ever Aurora Fellow
Serving in Nzara, South Sudan
Matthew will be joining CMMB in South Sudan, serving as a doctor. Born in Wales, Matthew's path to CMMB has been a windy and inspiring one. He first studied History at Cambridge and then Law in London. However, he never felt satisfied by this career and decided to take a break to consider his options. During this break, Matthew spent 12 months studying Arabic in the Middle East and then started a teacher training qualification back in England. But again, he felt uncertain about teaching and began looking into a career in medicine.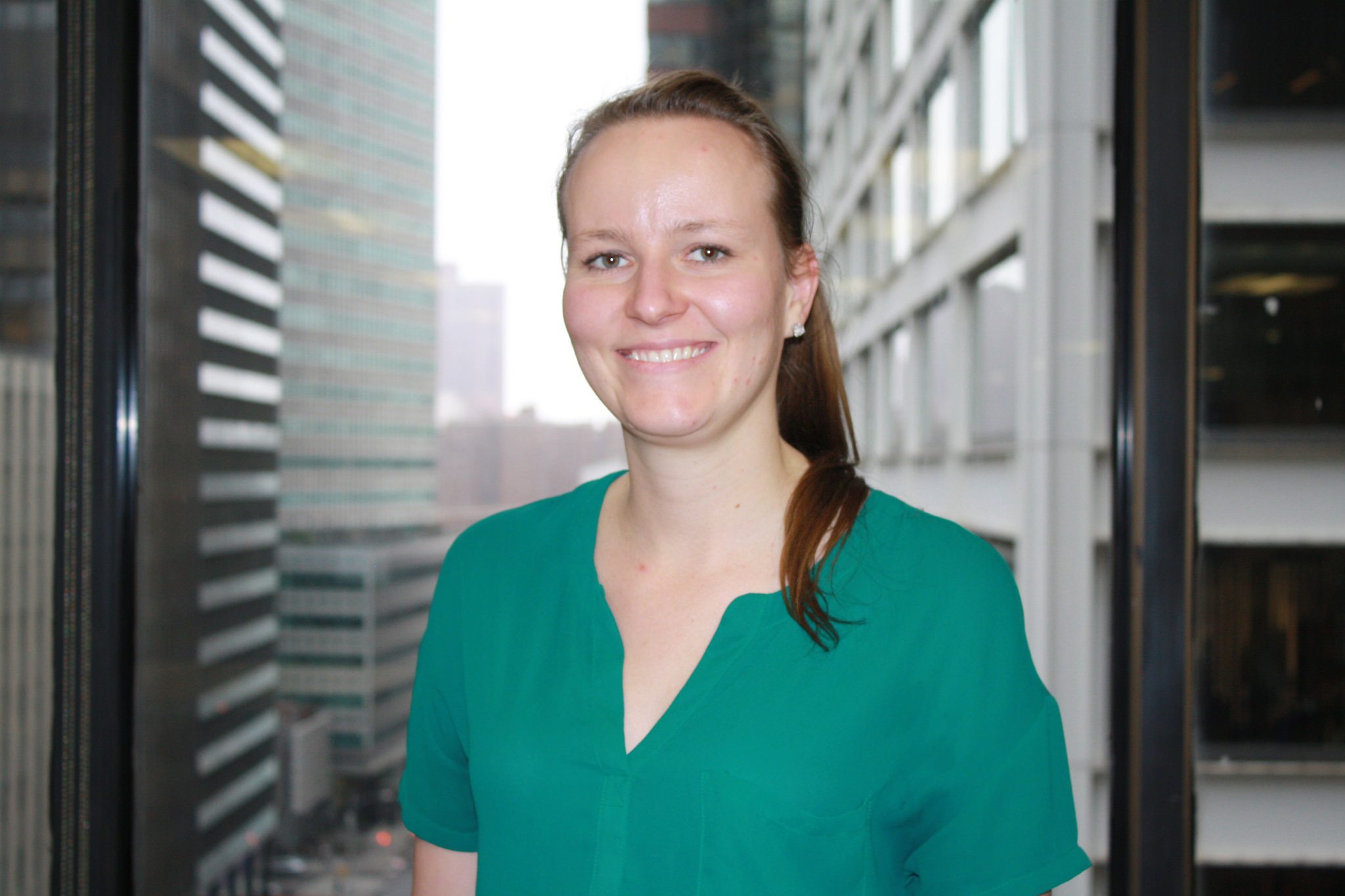 Joanna Oleksik
Aurora Fellow
Serving in Mutomo, Kenya
Joanna will be joining CMMB in Kenya, serving as a nurse. She is excited to begin her work with an organization whose work is sustainable, whose programs coincide well with the culture, and succeed in the communities and countries it serves. She has been an RN for six years and has worked with premature babies, children, adults, and the elderly. She loves to teach and looks forward to empowering her colleagues in Kenya so that when her tenure ends and she leaves, the knowledge and skills she brought will remain.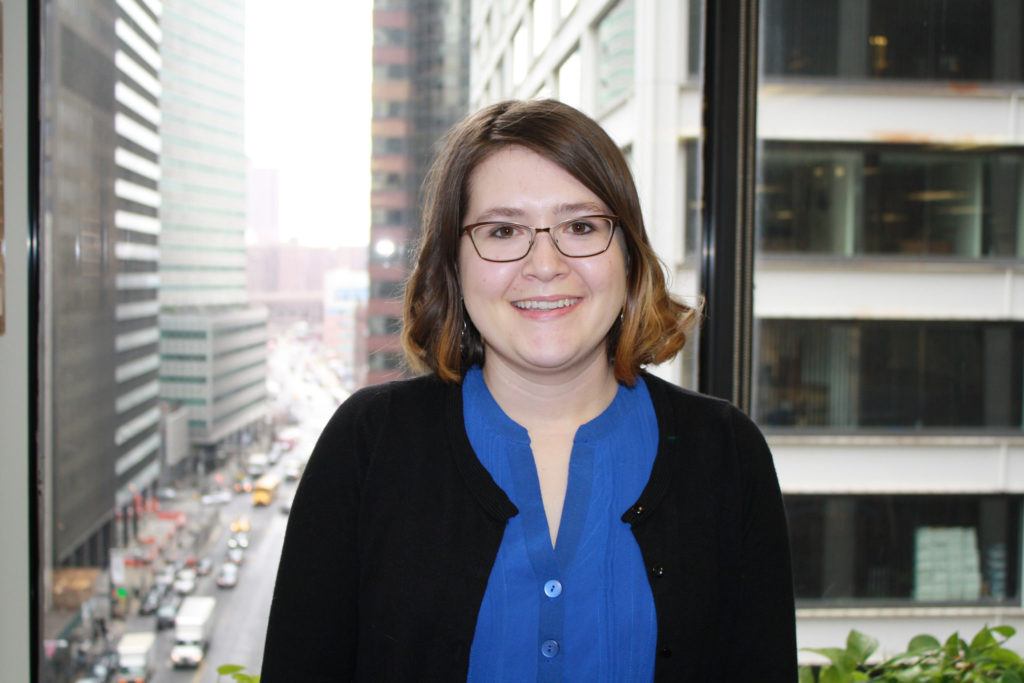 Niki Harris
Serving in Trujillo and Huancayo, Peru
Niki will be joining CMMB in Peru, serving as a community nurse. She has been a registered nurse for nine years and feels so blessed to be a part of this wonderful profession. It is a profession that has now given her the opportunity of a lifetime: to assist with community health programs in the diverse country of Peru! Since she was young, she has wanted to volunteer out of country. Her graduate degree prepared her to assess community structures, strengths, needs, and opportunities, and she is so excited to be able to take this knowledge and put it to use in Peru.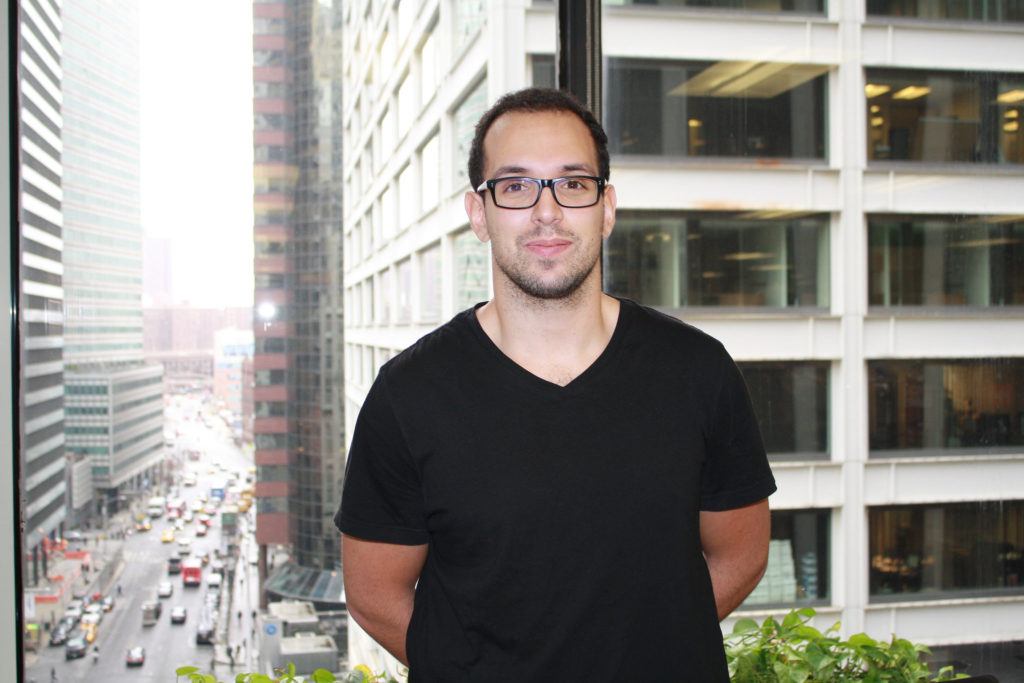 Mehdi Khalfallah
Serving in Port-au-Prince and Cotes-de-Fer, Haiti
Mehdi will be joining CMMB in Haiti, serving as a finance volunteer. He recently graduated from Université Laval (Québec City, Canada) with a degree in Finance. He is passionate about international development. He is also a CFA 1 Candidate; the CFA program is a professional credential offered internationally by the American-based CFA Institute for investment and financial professionals. Mehdi hopes to get a master's degree and a doctorate someday.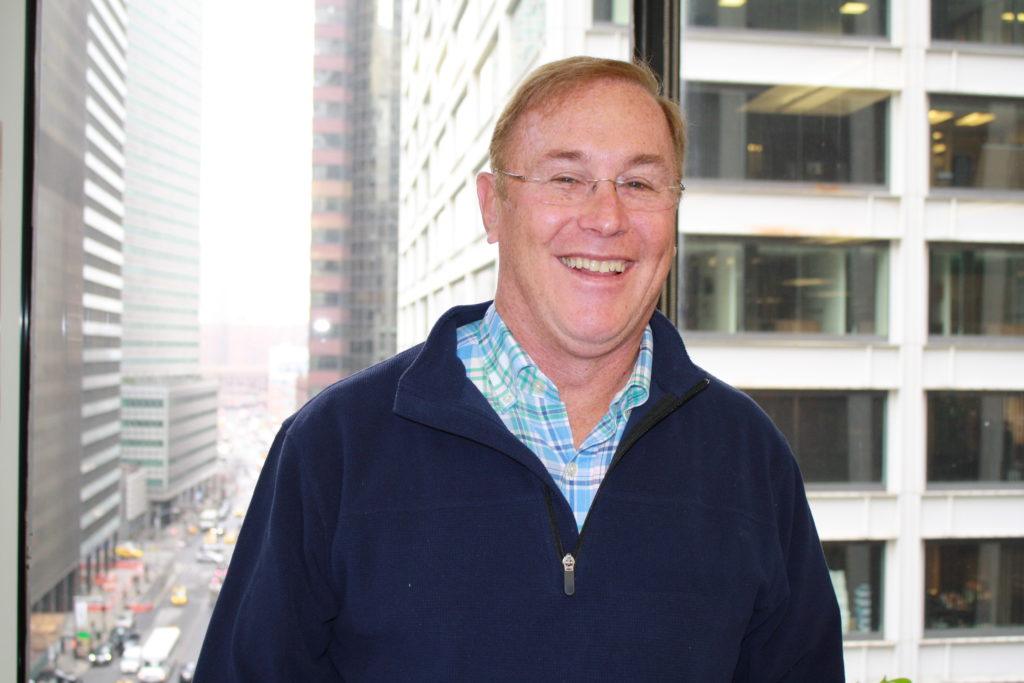 Arthur Eddy
Serving in Côtes-de-Fer, Haiti
Arthur will be joining CMMB in Haiti, serving as a dentist. He is from Shirley, Massachusetts and is the father of five children. Arthur is one of the authors of the "Patient's Bill of Rights" that was passed by the U.S. House of Representatives and U.S. Senate. He has attended both Democratic and Republican Presidential Conventions, representing the American Dental Association in 2000 and 2004. He is an alumni of the University of Pennsylvania and Stonehill College.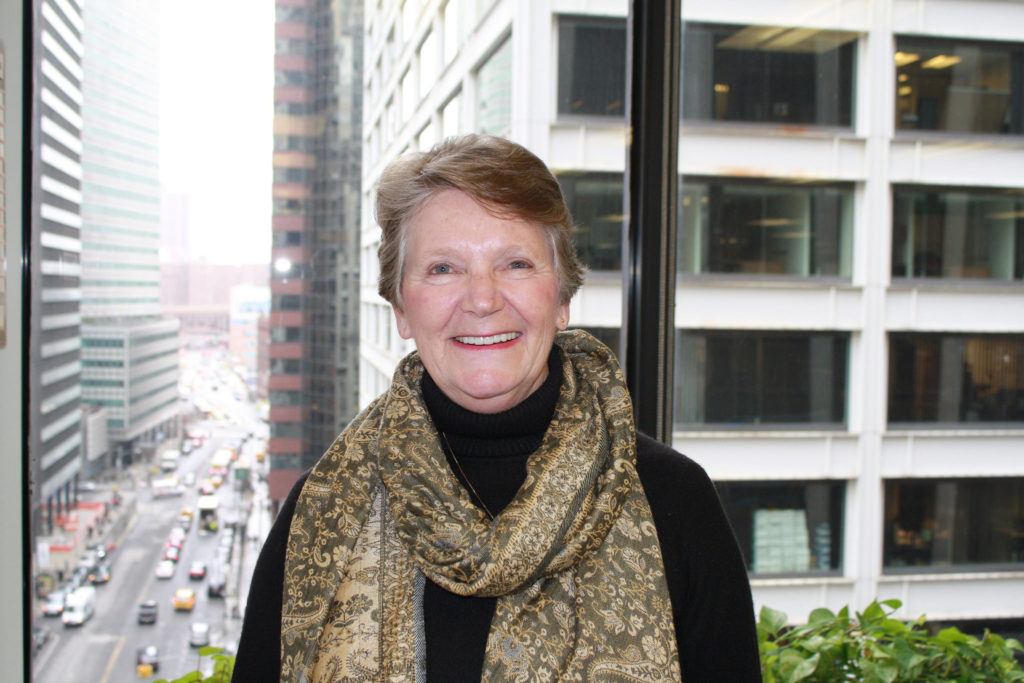 Beverly Farinelli
Serving in Zambia with the Mwandi Medical Mission Trip
Beverly will be joining CMMB in Zambia, serving as a nurse/nurse executive. Beverly is a highly accomplished and visionary nurse executive with widely diversified expertise. She has a proven track record in board relations and community partnerships. She demonstrates cultural sensitivity while working effectively in multi-national environments. She looks forward to using her skills as part of the Mission Trip to Zambia.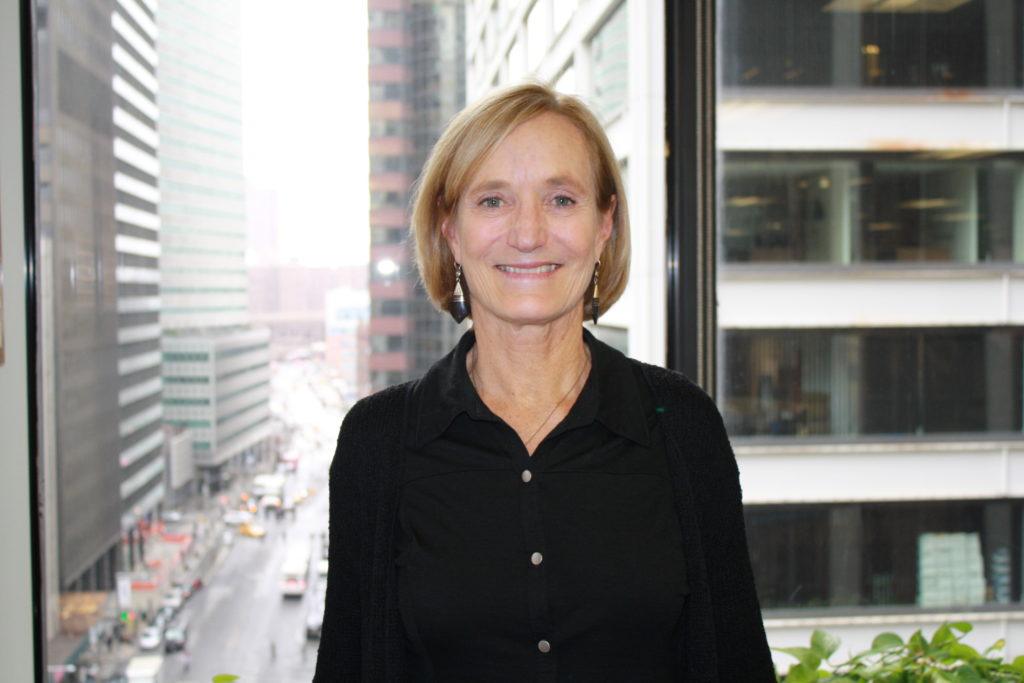 Mindy Weschler
Serving in Mutomo, Kenya
Mindy is a candidate to join CMMB in Kenya as a nurse and nurse educator. As a seasoned professional nurse, Mindy has developed poise, wisdom, and critical thinking skills. Her extensive experience in both ICU and Emergency Room settings has given her the ability to be calm and deliberate in crisis management and quick to find solutions to emergent problems. She is outgoing, curious and adapts readily to challenging environments. She loves many alternative healing modalities including yoga, reiki, homeopathy, herbal medicine, and aromatherapy.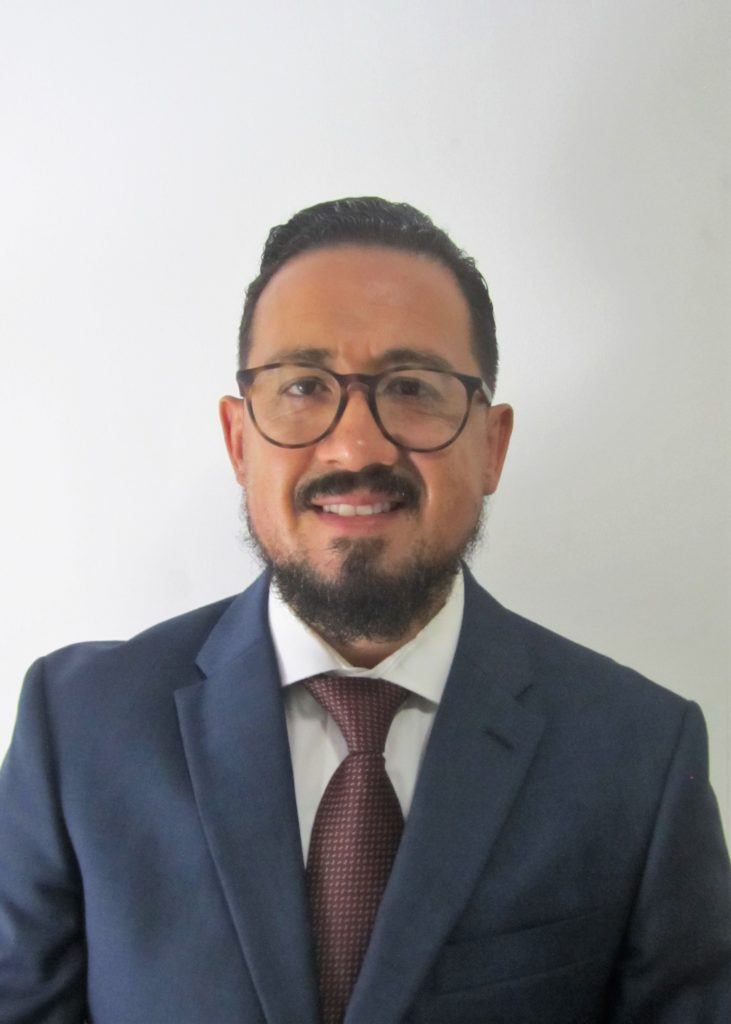 Oscar Molina
Serving in Lima, Peru
Oscar joined CMMB in Peru, serving as an operations officer. He has twenty years of experience in policy analysis, human resource management, program development and planning. He is a strong strategic thinker; able to design and implement results-based management in international development. Oscar is an effective manager with extensive technical experience developing and implementing monitoring and evaluation plans.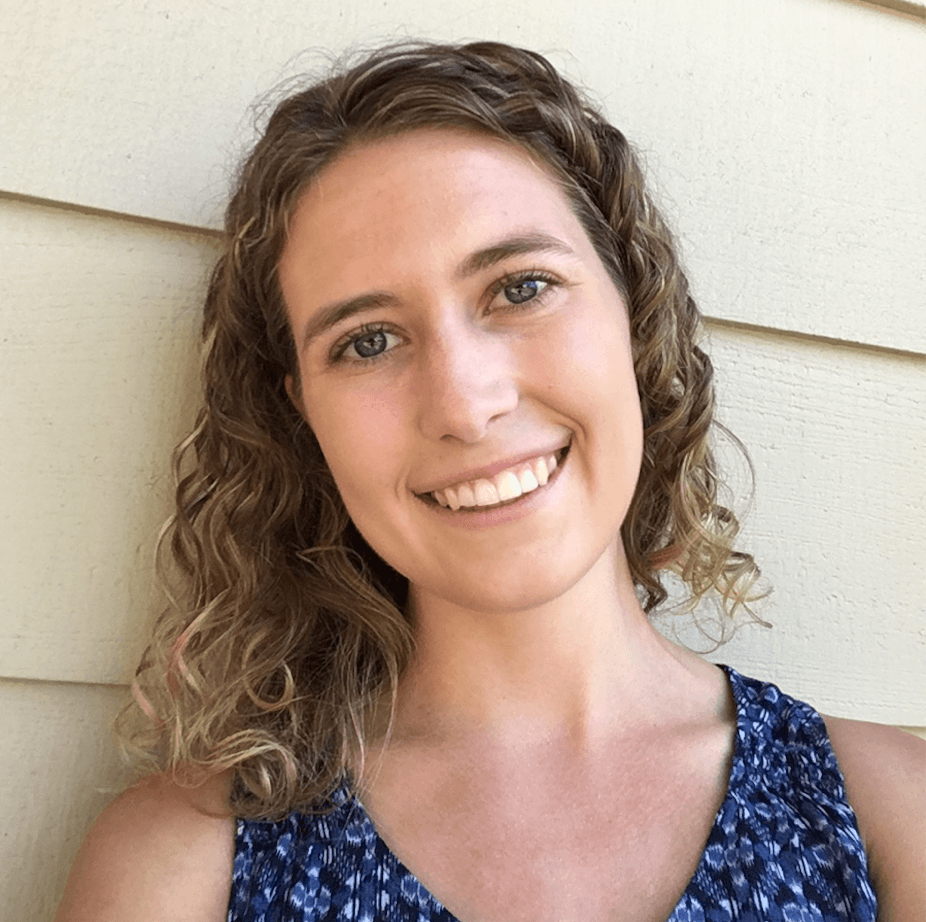 Rose Panelo
Location: Mwandi, Zambia
Rose joined CMMB in Zambia in November and is there serving as a Water, Sanitation, and Hygiene specialist. As a volunteer with CMMB, Rose is working alongside community health workers and the CHAMPS program to ensure a future of clean water access and health justice in rural Zambia. By directly addressing the voices and needs of the women and children of these communities, her efforts will sustainably improve health outcomes for some of the most vulnerable.
---