Fairfield University Students Pave the Way for Change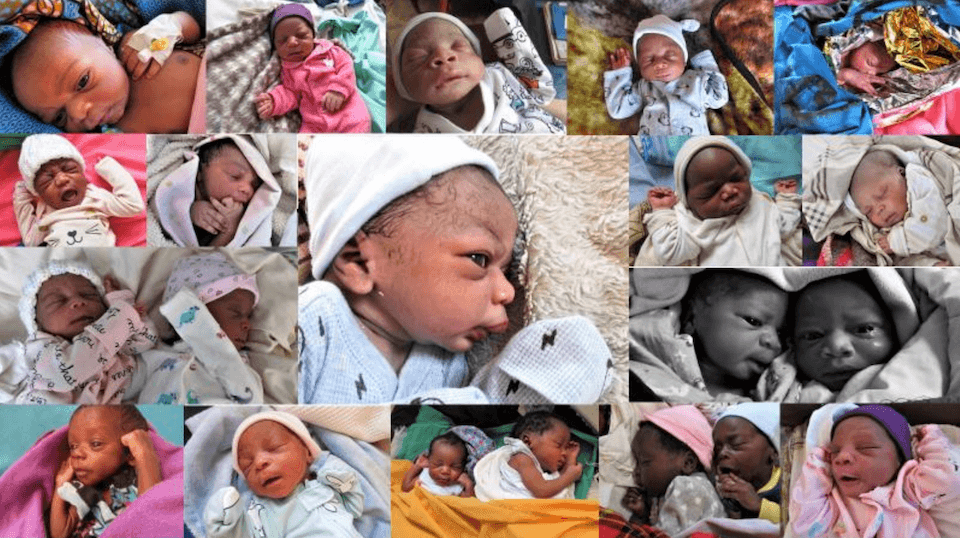 For more than 100 years, CMMB has worked to deliver sustainable healthcare solutions to women, children, and their communities. It's a mission that requires the coordination of staff across time zones and a network of CMMB volunteers, who this past year collectively spent nearly 45,000 hours helping serve those in need. But most importantly, it requires the support, empathy, and diverse skills of the next generation of leaders to strengthen the foundation built by those who served before them.
At CMMB, we're connecting with those leaders—university students across all disciplines whose advocacy work today will turn into change tomorrow. Students enrolled in Fairfield University's Foundations of Global Engagement class, part of the University's Honors Program, are among those leaders.
Connecting With the Leaders of Tomorrow
In October, long-term CMMB volunteer Sarah Rubino had the opportunity to virtually speak with Fairfield University students and staff about her experiences serving in South Sudan. As nurse midwife, Sarah spent more than a year working at St. Therese Hospital alongside her husband Martin. While Sarah helped safely bring babies into the world, Martin served as the lead engineer in a construction project expanding quality of care for the hospital.
---
"Sarah always stayed determined and was willing to learn from experts in the community in order to help others around her. Despite all of the losses and hardships she encountered, she reminded me that there is a much brighter future ahead and that there is always hope." – Michael Riggi '23, International Studies, Asian Studies, and Communication
---
After two volunteer trips to South Sudan as a couple, they're advocates for the people of Nzara. In her presentation to the leaders of tomorrow, Sarah revealed the challenges of serving, the great strides CMMB and partners are making to overcome them, and the impact that can be achieved when individuals of all disciplines commit to making a difference.
The Reality of Care in South Sudan
For a mother giving birth in South Sudan, something as uncontrollable as the weather can determine whether her newborn survives the night or dies of hypothermia. In the remote community of Nzara at St Therese Hospital there is no power grid available. Newly installed solar panels help power the equipment at the hospital but weather too plays a part in providing power. A string of cloudy days has an impact on the power that is available to them.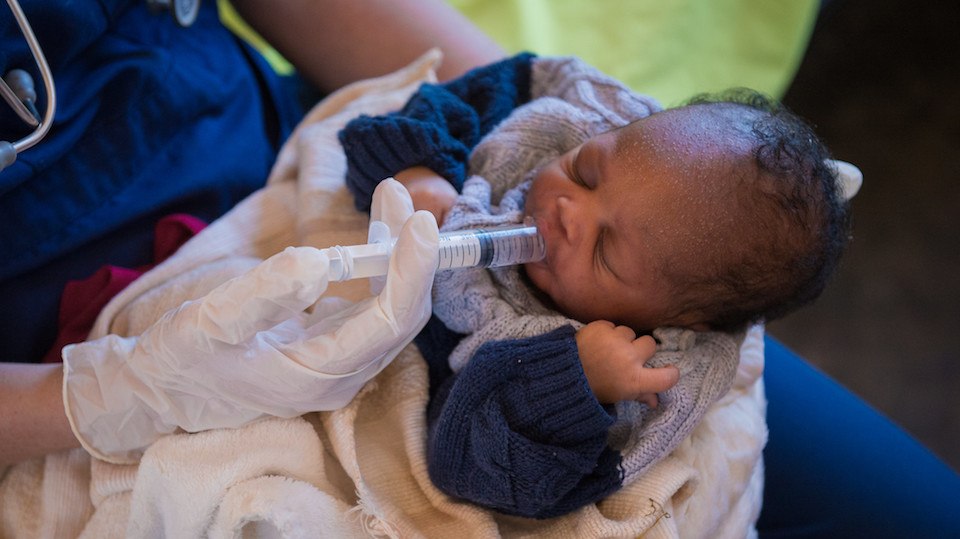 Years of civil war and conflict in South Sudan decimated its infrastructure; roads, power, sanitation, water, healthcare. Travel and delivery of medicines, equipment and supplies are frequently delayed if not cancelled. For hospital staff, it was a daily struggle not knowing whether the next delivery of sterile supplies would arrive in time to care for all the mothers giving birth.
---
"Sarah's presentation visuals, as well as physically hearing her talk about her experiences, made the situation in Africa much more real than simply reading about it." – Kayla Medina '23, nursing and psychology
---
These are the realities that CMMB, the Rubino's, and the volunteers before them have begun to undo. Sarah introduced innovative solutions for newborn care that went on to strengthen capacity at St. Therese Hospital. Because of Sarah, local nurses and midwives are better equipped with the knowledge to treat patients.
Her experiences were filled with both hardship and moving inspiration. In every loss was a lesson that would go on to save the lives of others.
---
"Sarah did an excellent job of captivating us and demonstrating the almost unbelievable differences in the medical field on a global scale." – Mia Melao '22, Nursing and Spanish
---
In response to the limitations of care reported by Sarah, and through the support of donors, CMMB provided the hospital with safe birthing and newborn kits. The resources they include help healthcare workers safely deliver and care for newborn babies and their mothers.
Martin Rubino led the construction project for building new facilities at the hospital—an operating theatre, maternity ward and blood bank. These new buildings will allow the hospital to serve more patients and store lifesaving resources.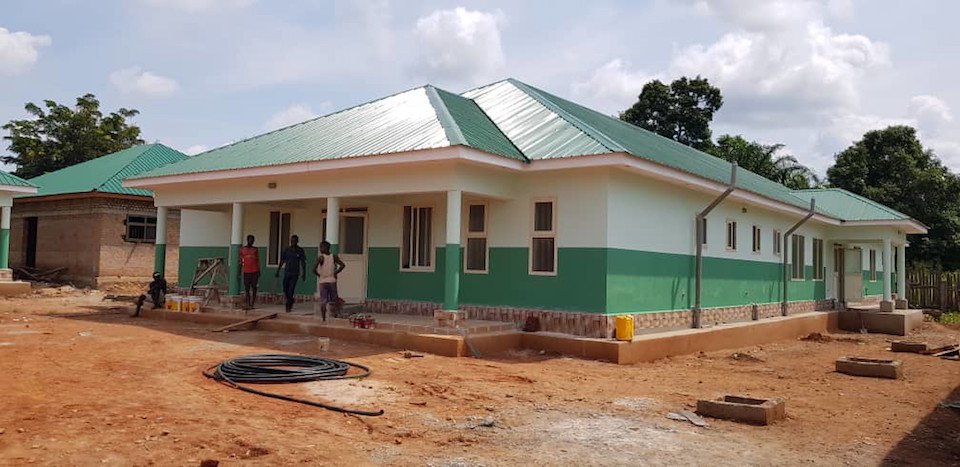 These changes highlight the progress we've made thanks to our volunteers and donors. As Sarah expressed to the students, the efforts of a single person will not change the world overnight, but they are critical steps to achieving a changed world in the future.
---
"Sarah's story was so inspiring and after class, I couldn't take my mind off of how difficult her job was and all that she had to see." – Katherine Peterson '23, English and Spanish
---
Partnering For a Changed World
CMMB and Fairfield University are working together to show students of all majors how they can make a difference. We've made a lot of progress, but there's still so much to be done—more than doctors, engineers, teachers or entrepreneurs can achieve alone.
We would like to thank Julie Mughal,  Associate Director for Humanitarian Action in the Center for Social Impact at Fairfield University for inviting CMMB to share our work.

Aligned in our Catholic values, CMMB works closely with Fairfield University students and staff to introduce students of all majors to global health. Over the past several years we've had students with interests ranging in everything from communications to data analytics intern in our NYC office. Their experience reveals the variety of roles available in the field of public health and the impact their unique skill sets can have in achieving our mission.
We are thankful to continue our work with Fairfield University during a time of such great need around the world. We join Sarah in feeling honored to have the opportunity to connect with such talented and dedicated students.
They are the next generation of change makers and we can't wait to see how they build off the foundation set by those who served before them.
About Fairfield University
Founded by the Society of Jesus in 1942, Fairfield is a Jesuit Catholic University located in Connecticut. As one of 28 Jesuit colleges and universities in the U.S. and Belize, it's mission is to provide students with an education that prepares them to lead their communities with insight, empathy, critical rigor, and a determination to serve and promote justice.