CMMB's Top Ten Achievements of 2018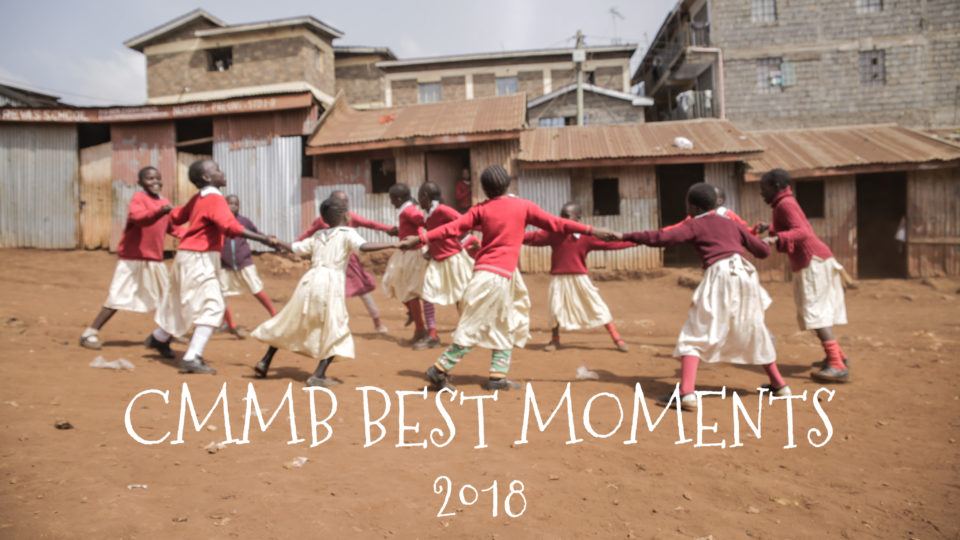 It has been quite a year for us at CMMB. From the expansion of St. Theresa Hospital in South Sudan, to hosting the exclusive premiere of  oscar-qualified documentary The Heart of Nuba (about our longest serving volunteer), to the number of people we reached with critical health and social services, we are proud of the way – together – we are making our mission of healthier lives worldwide a reality.  
On the eve of 2019,  we look back on the year and highlight some of our biggest and best achievements.
---
1) We reached 1.4 million people with critical health and social services.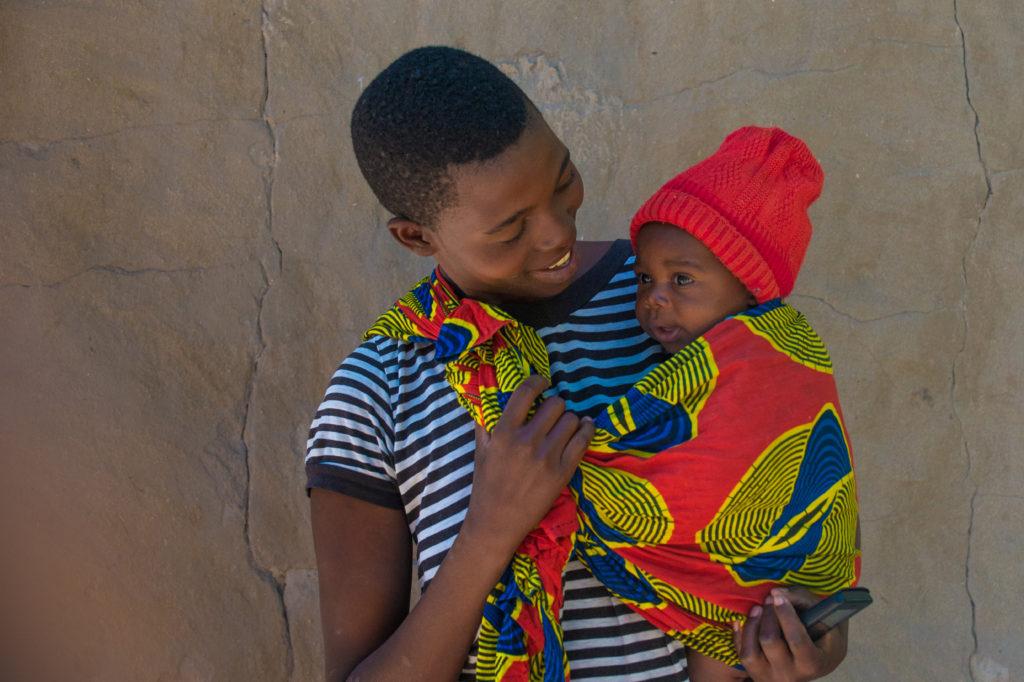 2) We sent over $702 million dollars worth of medicines and medical supplies to 35 countries through our Medical Donation Program. Our best year in over a century.
It's one of the hardest things, to tell a desperate mother that the medicine her child so desperately needs is not available. It's thanks to medical donations that we don't have to turn mothers and children away.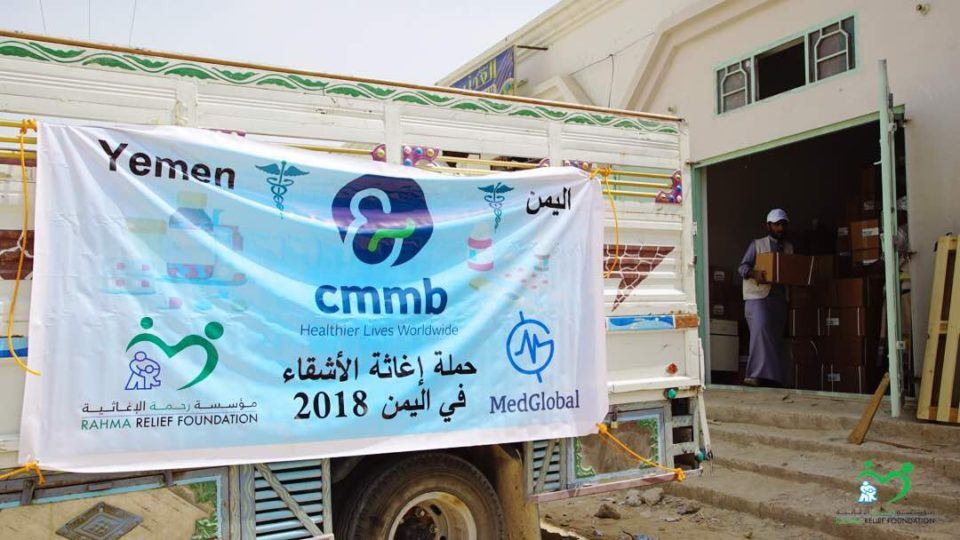 3) We were there at the release of nearly one thousand child soldiers in South Sudan and have been actively involved in family tracing, reintegration into communities, and creating Child Friendly Spaces.
4) We launched construction of a new surgical ward at St. Theresa Hospital in South Sudan – including an operating room, surgical recovery and maternity ward, and a blood bank!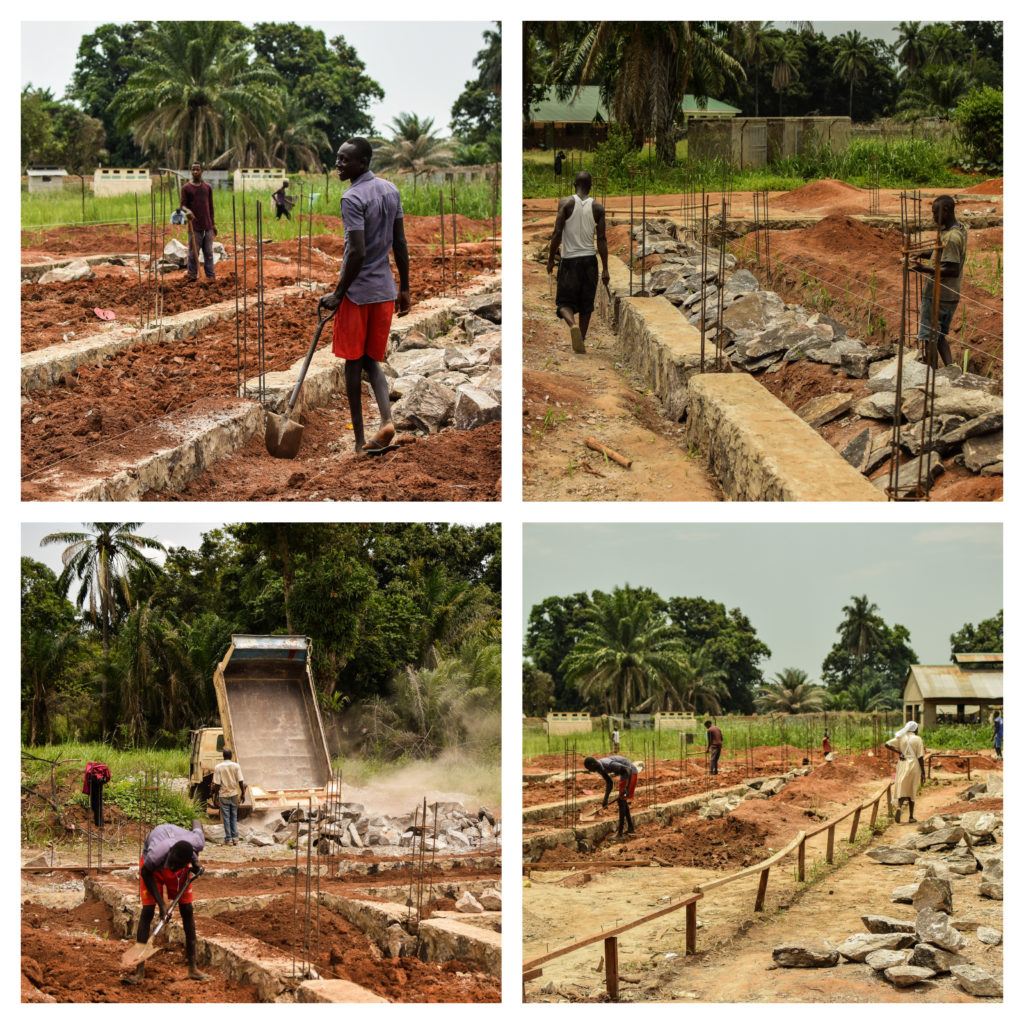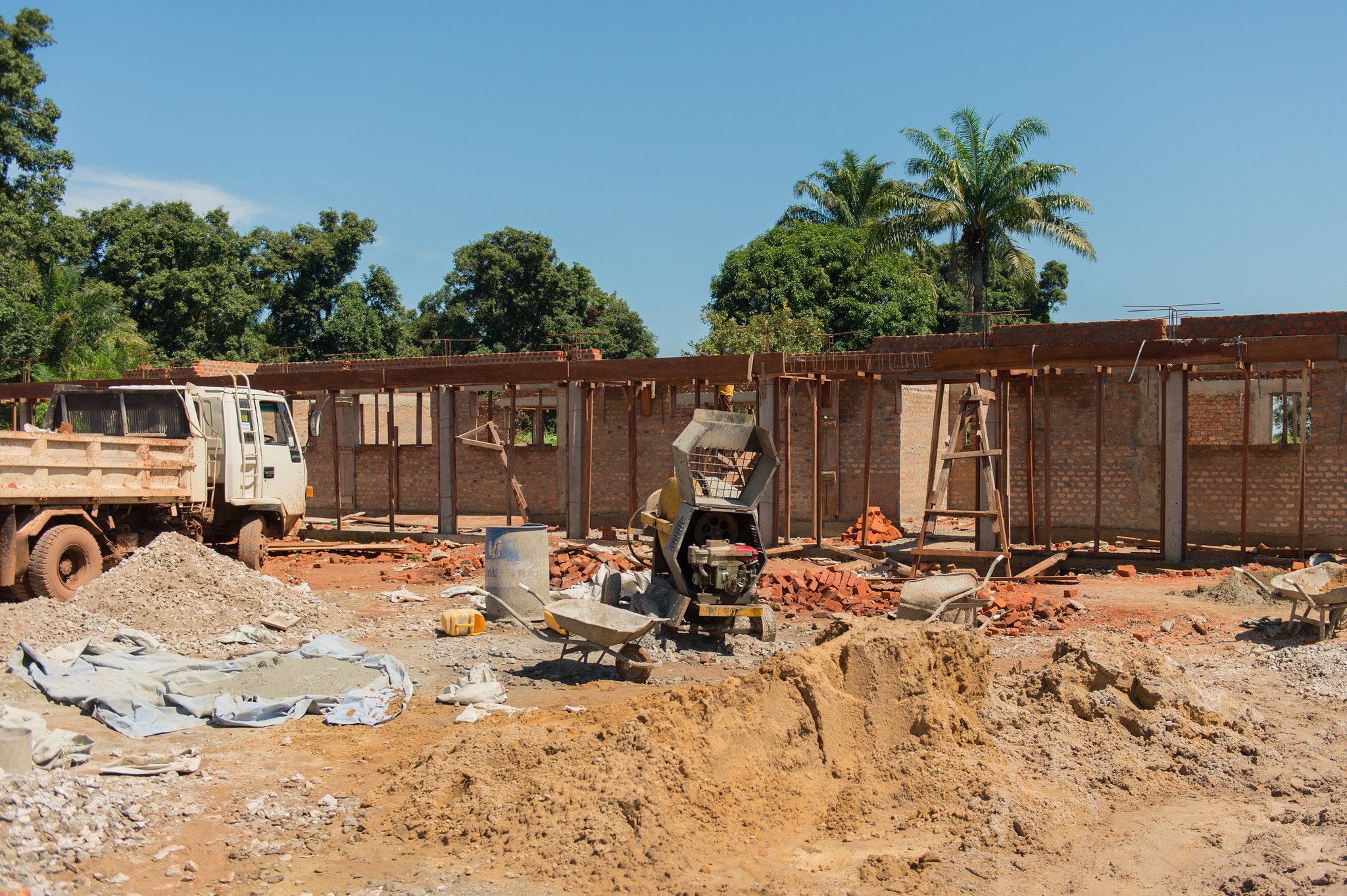 Renovated Health Center Expands Access to Care in Haiti!
In collaboration with Père Faillant, the priest at Saint Rose de Lima of Gris-Gris, with funding from the United Methodist Church General Board of Global Ministries as part of the Haiti Child Health Project, and support from the MSPP and the Église Méthodiste d'Haïti (the Methodist Church of Haiti), CMMB helped renovate The Saint Rose de Gris-Gris Health Center. Thanks to the newly renovated health facility, the community of approximately 20,000 people, has access to maternity, dental, laboratory, pharmacy, and vaccination services.
Bishop Joseph M. Sullivan Center for Health 
The Bishop Joseph M. Sullivan Center for Health is celebrating its first full year of operation. Thanks to the hospital, its staff, and the amazing local and international volunteers, more than 8,000 patients received essential and often life-saving health services! And more than 130 healthy babies were delivered.
5) We deployed 661 volunteers in 17 countries!
Our international volunteer program sends highly qualified clinical and non-clinical staff to some of the most remote places in the world to serve some of the most vulnerable women, children, and communities. Their presence saves lives. Their compassion changes communities forever. Read their stories.
6) CMMB worked with staff and partners around the world to respond to some of the biggest emergencies and humanitarian crises around the world!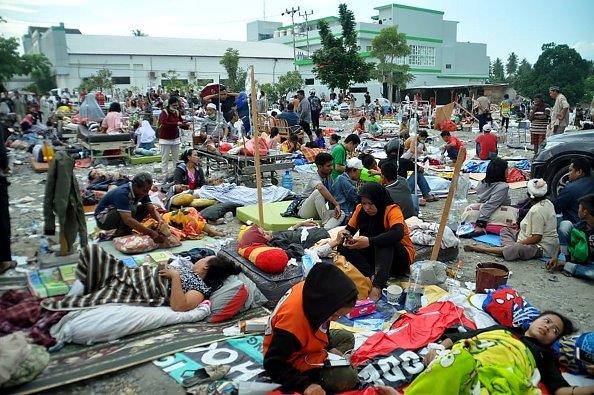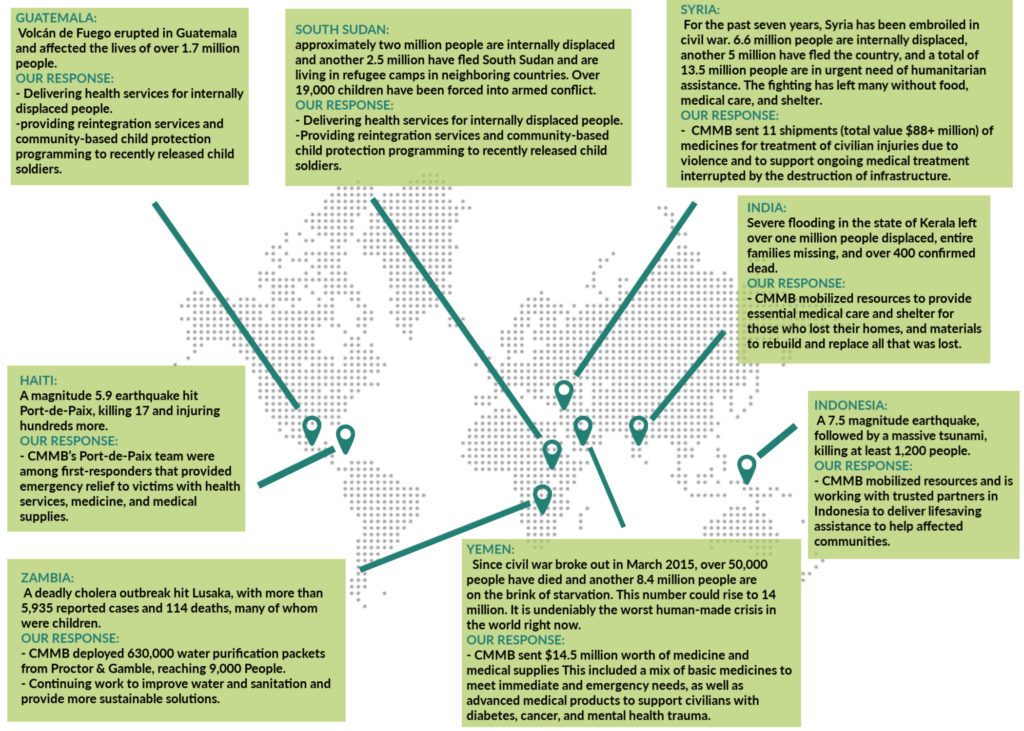 Working with our global partners around the world, and thanks to generous donors who support our emergency fund, CMMB is able to quickly respond to global emergencies by:
Sending donated medicines and medical supplies to trusted local healthcare partners in emergency areas
Providing financial support to partners on the ground for relief efforts
Deploying volunteers, including medical personnel
Directly responding to emergency needs through CMMB-supported health facilities and community interventions, like providing health and nutrition services
7) Our website was awarded a silver medal by the Academy of Interactive and Visual Arts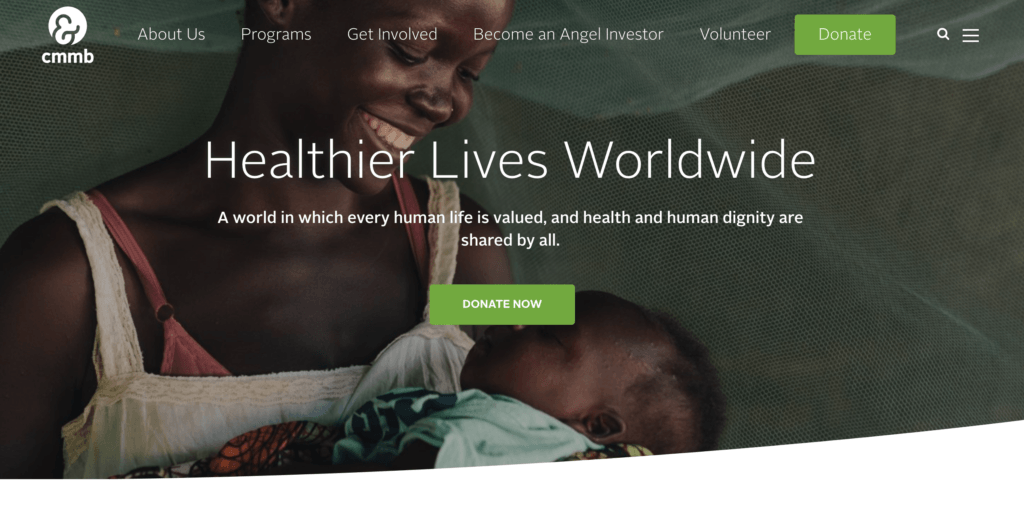 On May 9, 2018, the Academy of Interactive and Visual Arts announced the winners of the 24th Annual Communicator Awards. We are proud to announce that CMMB's website – cmmb.org – was recognized with distinction (silver) among entries from across the United States and the world, under the category of General Charitable Organizations.
8) CMMB received a 4-star rating from Charity Navigator – the highest possible rating – for the eighth year in a row!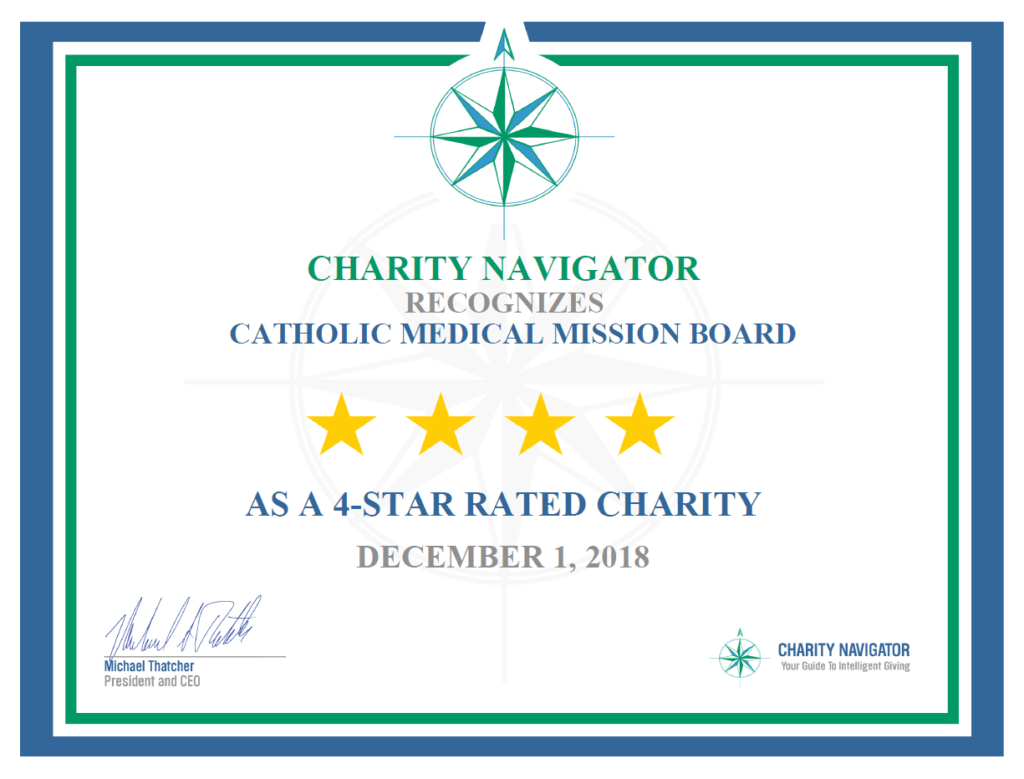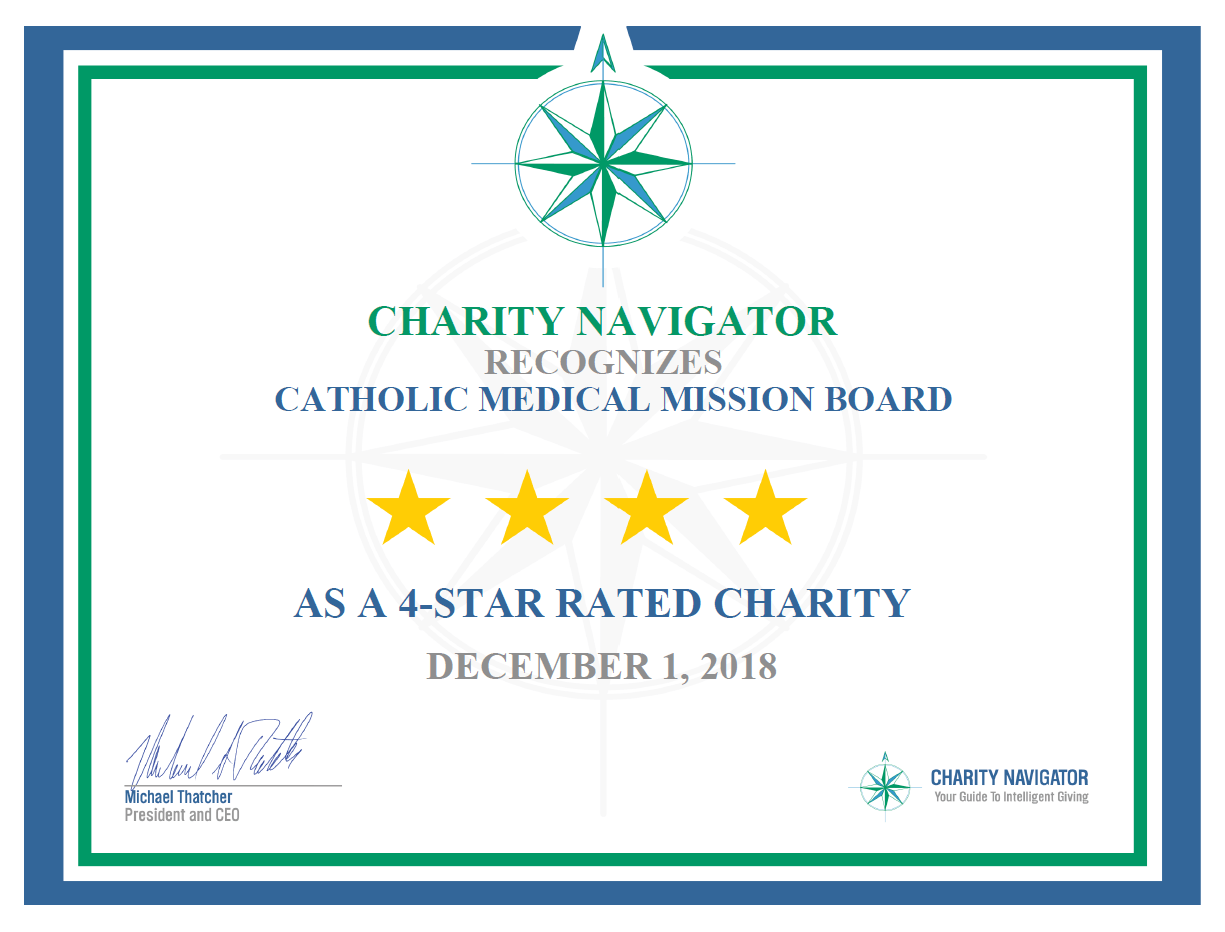 This 4-star rating signifies our strong financial health and commitment to being transparent with our generous global family.
9) Our staff were recognized for excellence by the communities that they serve!
Our team in Yambio, South Sudan was recognized for its hard work and service to the people of Western Equatoria Region by the Catholic Bishop of Tambura/Yambio diocese. The certificate was
The Bishop Joseph M. Sullivan Center for Health was recognized by the Ministry of Health in Haiti for the exceptional healthcare and compassion it offers to the people of Côtes-de-Fer!
Last, but certainly not least…
10) In March, CMMB hosted the exclusive premiere of The Heart of Nuba – an award winning film about our longest serving volunteer, Dr. Tom Catena.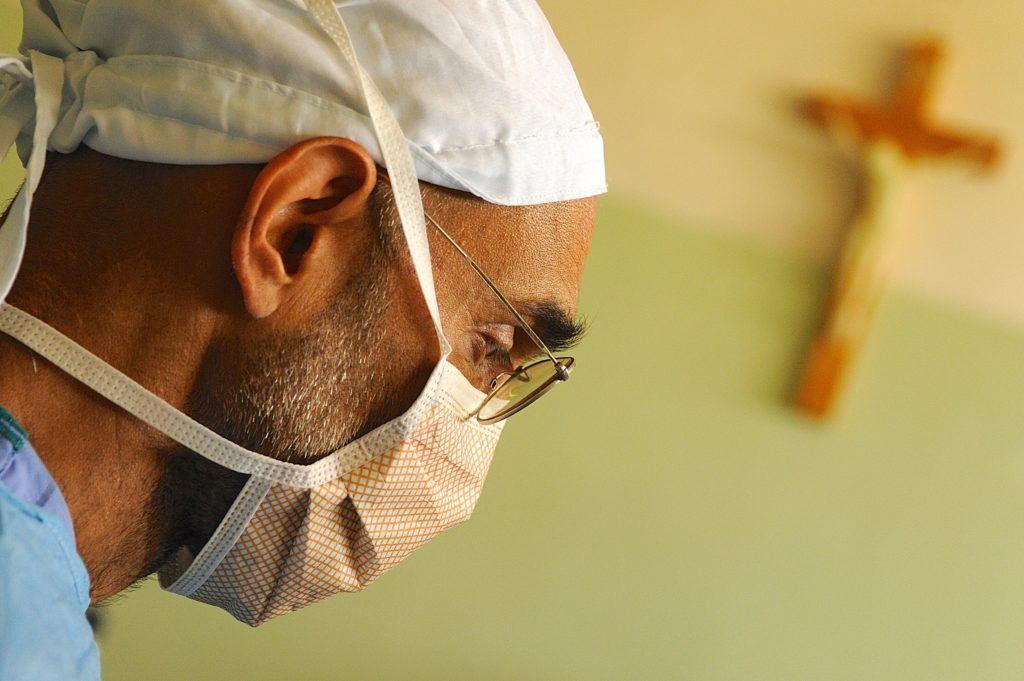 The award winning film documents the atrocities of war in Sudan and the remarkable work of CMMB international volunteer, Dr. Tom Catena. He was featured on CNN and ABC! Dr. Tom was also named Catholic Doctor of the Year by the Mission Doctors Association, inducted into the Capital Region Football Hall of Fame in Albany, New York, and was named chair of The Aurora Humanitarian Initiative. And the documentary is Oscar qualified!
---