Martin Luther King Day 2019: We Are All One Humanity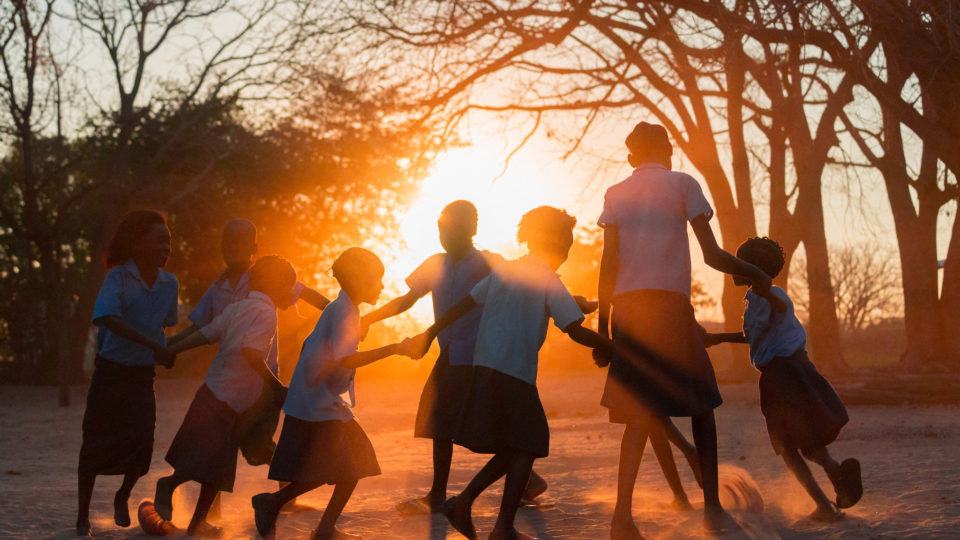 Martin Luther King (MLK) day was designed to honor the activist and minister, Martin Luther King, a man known for his unwavering belief in equality, peace, and justice. A man whose accomplishments continue to inspire action in the face of injustice. This year's theme is unity.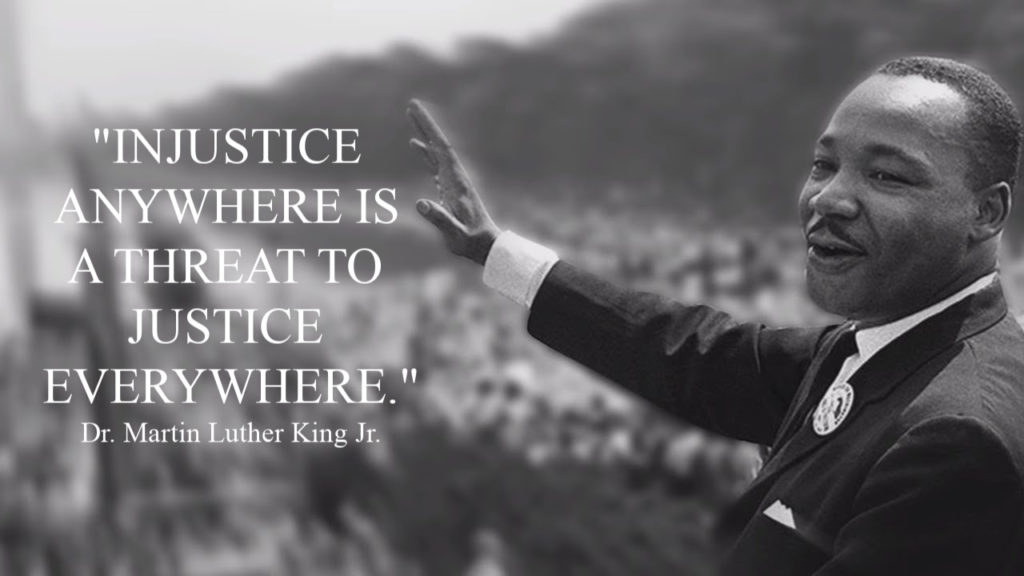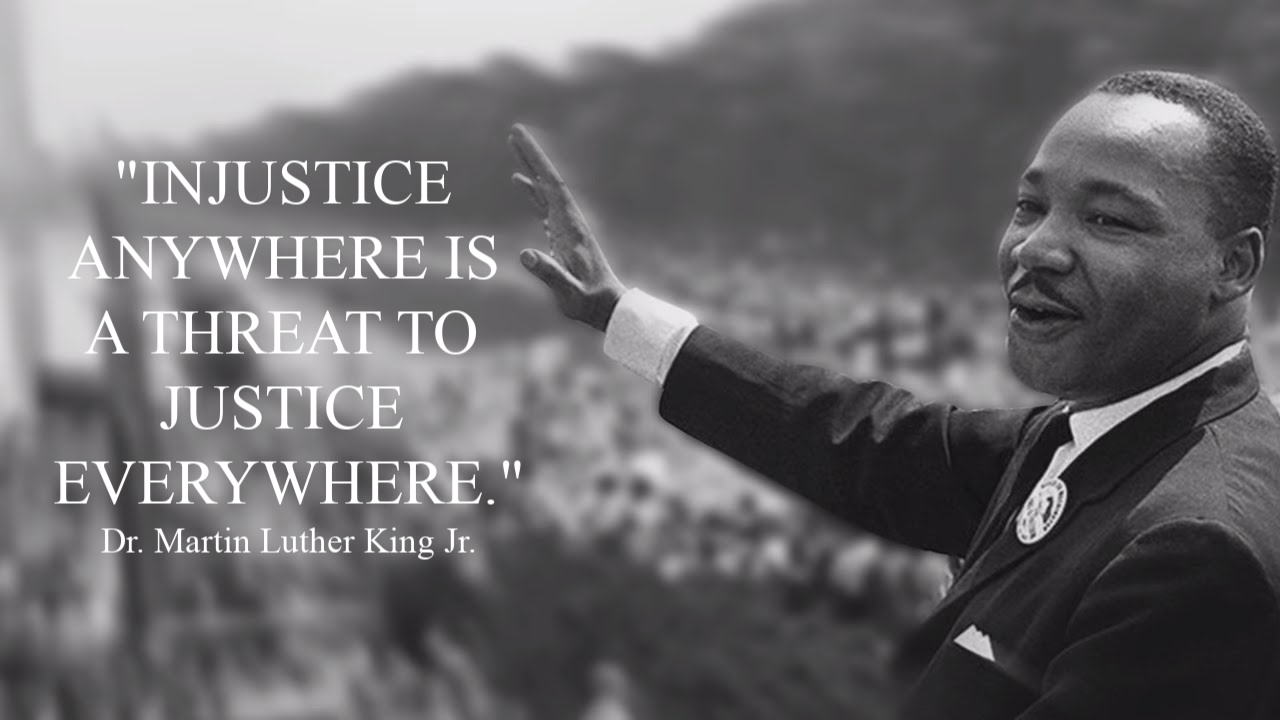 We Are All One Humanity
At CMMB, our work takes us across borders, to places very remote, to work with vulnerable communities. These are people who usually live far from basic infrastructure, including health facilities and schools. They often have limited or no access to clean water or proper sanitation. In addition to the negative impact this all has on health outcomes, it also limits whole generations of people for a chance at a better future.
Our staff members and volunteers serving around the world, whether in NYC, South Sudan, Zambia, Haiti, Kenya, or Peru, go to work every morning one main goal in mind: to work towards a world in which every human life is valued, and health and human dignity are shared by all.
Today, in honor of Martin Luther King and his commitment to fighting injustices and, we are celebrating each and every one of our social justice heroes: the volunteers who dedicate their lives to bring health, hope, and dignity to those whose life circumstances deny them their basic human rights.
We asked our international volunteers to share what inspires them and what their hopes are for the future. Afterall, their service is one of the many ways MLK's words of unity and respect live on today.
What inspires our volunteers to do the work they do?
Dr. Tom Catena
Doctor volunteering in the Nuba Mountains of Sudan
Who inspires you? 
I am inspired by the belief that every life has value and that every life holds the promise of hope.
"The way I saw it was that if I left, that tells the people here that my life is more valuable than theirs. And I don't believe that. That's not how Christ was, he gave his life for everyone."
Jolynn Meza Wynkoop
Water, Sanitation, and Hygiene Specialist volunteering in Peru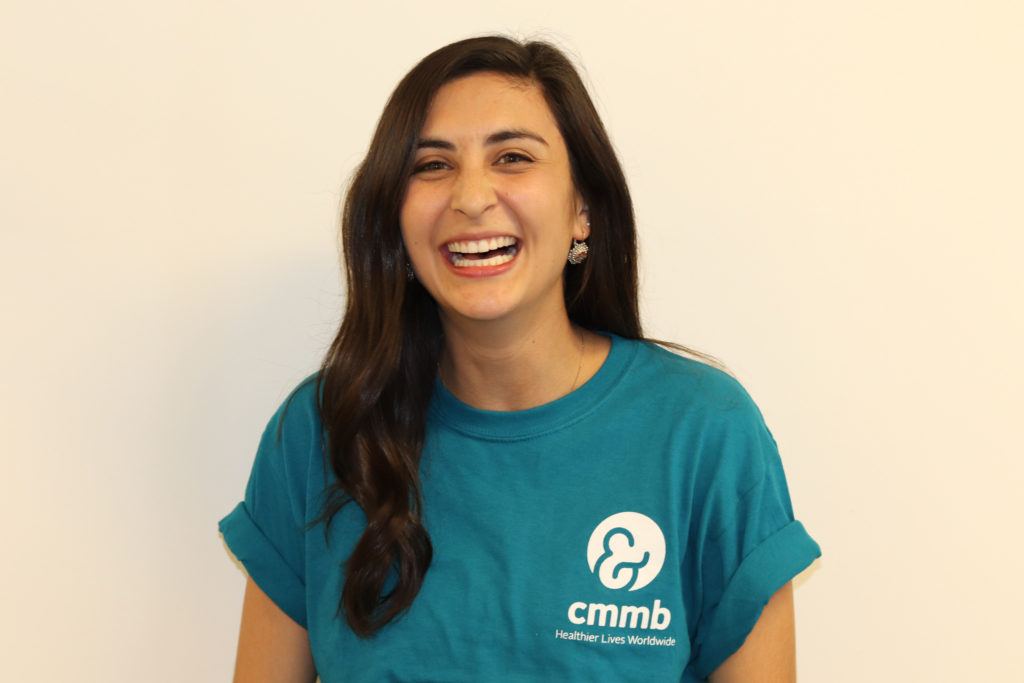 Who inspires you?
My parents, Jose Meza and Lynnette Wynkoop. Both of them came from different backgrounds, they are both first generation college students, and raised my siblings and I to always follow our dreams and make the most of our lives.
"I hope for a world with no wars – where everyone can live peacefully."
Dr. Rachael Consoli
Volunteered with CMMB as an OBGYN in South Sudan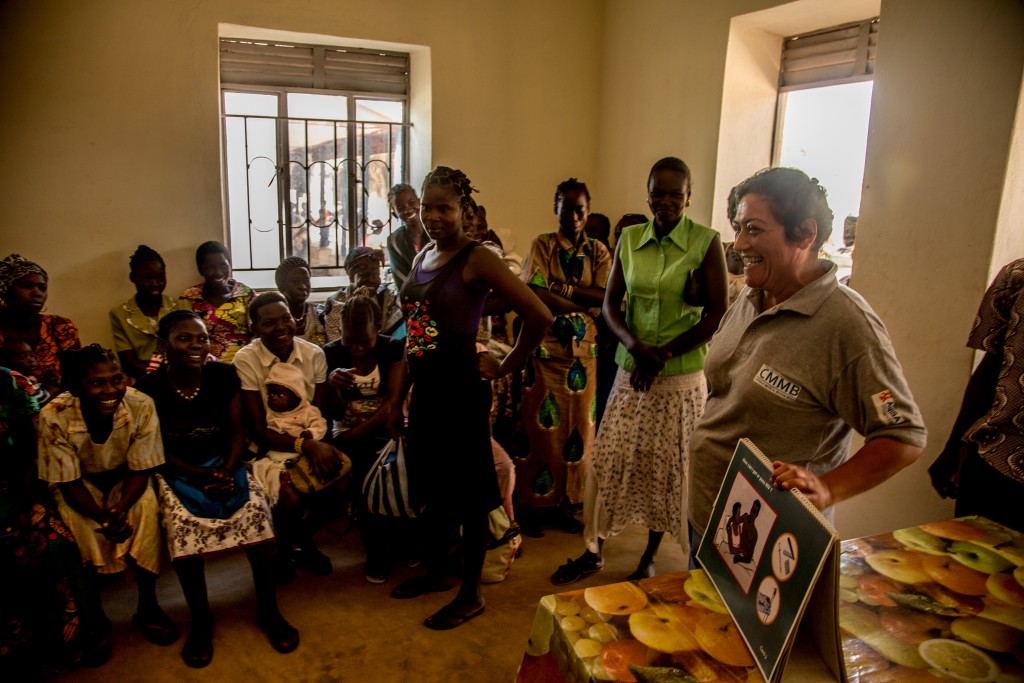 Who inspires you? 
The hard working women in this world.
"I hope we remember that we all belong to each other."
Dr. Jose Garcia Ulerio
Doctor volunteering at Mutomo Mission Hospital in Kenya
Who inspires you?
St. John Paul II. He was able to identify his purpose when the world seemed to be falling apart. Even in miserable conditions, he found a way to serve the greater good. I believe I am in the same position.
"I hope to be part of a community or team that helps people in need everyday. I hope to serve the poorest and most vulnerable for the rest of my life."
Dr. Matthew Jones
Volunteered with CMMB as a doctor at St. Therese Hospital in Nzara, South Sudan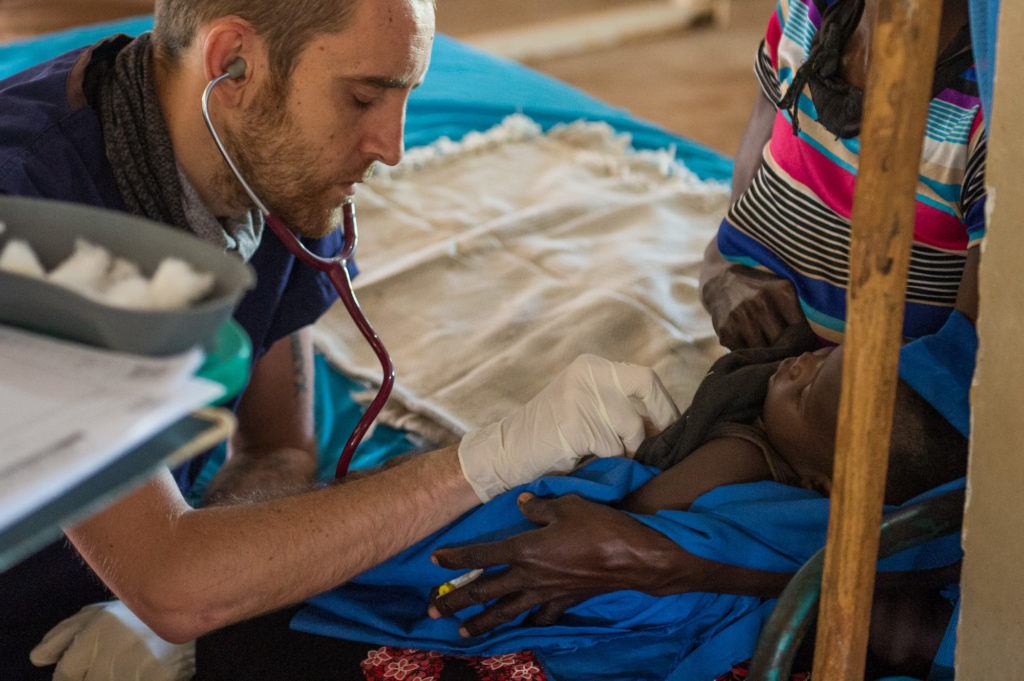 Who inspires you?
My sister; she is strong, tough, caring, and principled. I always know she is near in my heart.
"I hope that we can all rediscover the pleasure and joy of living together in shared values, moving away from materialism and isolated existence."
Sarah Rubino
Nurse/Midwife volunteering at St. Therese Hospital in Nzara, South Sudan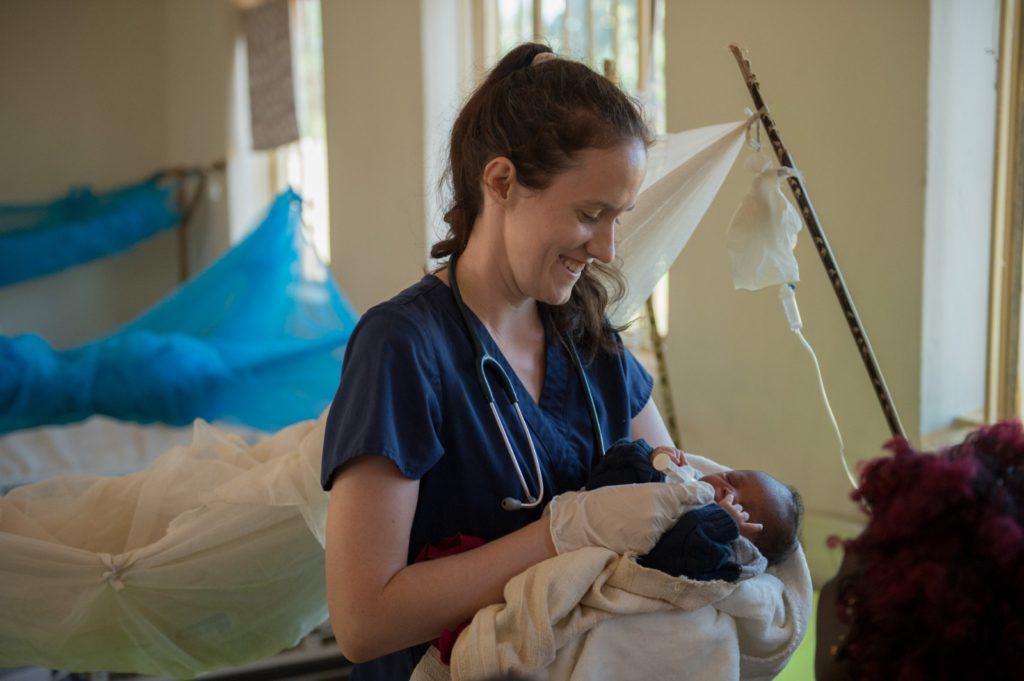 Who inspires you?
Saint Teresa of Calcutta, because she kept her faith throughout her period of darkness. The fact that she had such strong internal anguish and was still able to continue her mission continues to inspire me.
"I have a privileged knowledge of the intimately joyful and sorrowful moments of human life. My drive to serve in a developing country is informed by my desire to serve all and to share in the joys and sorrows of women and men as a health care professional."
Martin Rubino
Engineer volunteering in Nzara, South Sudan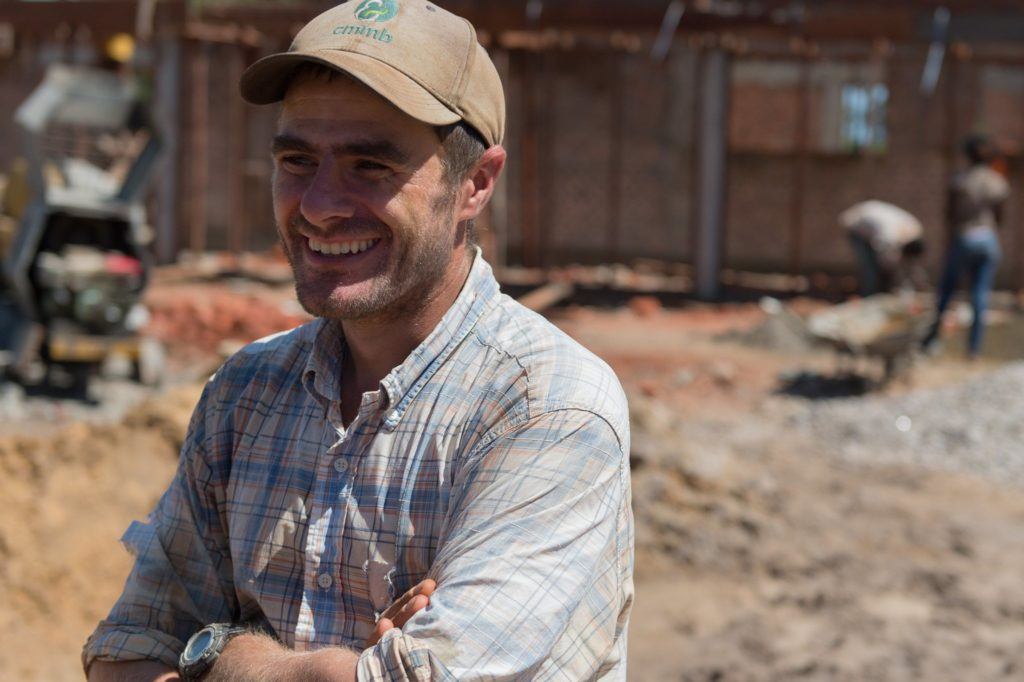 Who inspires you?
When I was little, my mom introduced me to one of her patients; an elderly priest who shared my name. We formed a great friendship despite our great age difference. He had led an incredible life full of adventure, including working in China during WWII. When he passed on I was left with the strong impression of a life well lived. I am honored to have been a part of the final chapter of his Earthly journey.
"I have no doubt my experience with CMMB will be close to me the rest of my life, helping me learn to live outside myself and giving a clearer sense of what is real and important."
Jessica Pikul
Nurse volunteering in Huancayo, Peru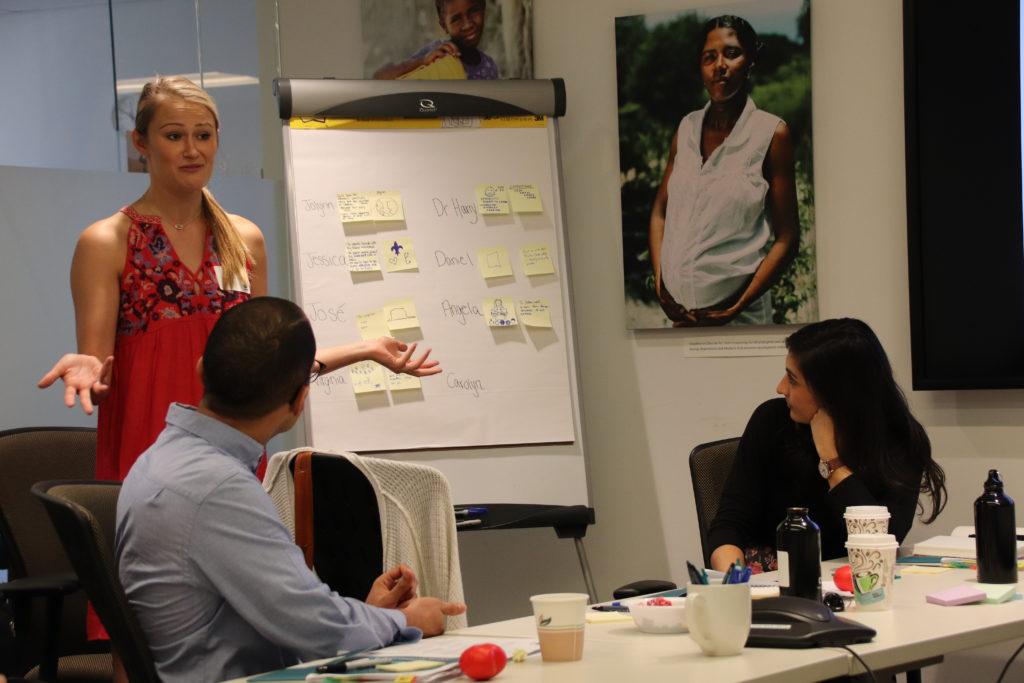 Who inspires you?
I honestly admire a woman by the name of Kim. Shew as the head of my volunteer group at Health Connections. When I think of a true Christian I think of Kim. She has given her whole being to God's work, serving the underprivileged of St. Louis. Her sense of humor when things go wrong, her faith in God during desperate times, the compassion she shows to those that may not be the most lovable, and her ability to forgive and love are what inspire me most. I hope I can selflessly serve God's people like she does.
"My hope is that one day people can love one another despite differences. I hope we will finally realize we are all children of God and that this translates to treating one another with kindness and compassion."
Niki Harris
Volunteered as a nurse in Huancayo and Trujillo, Peru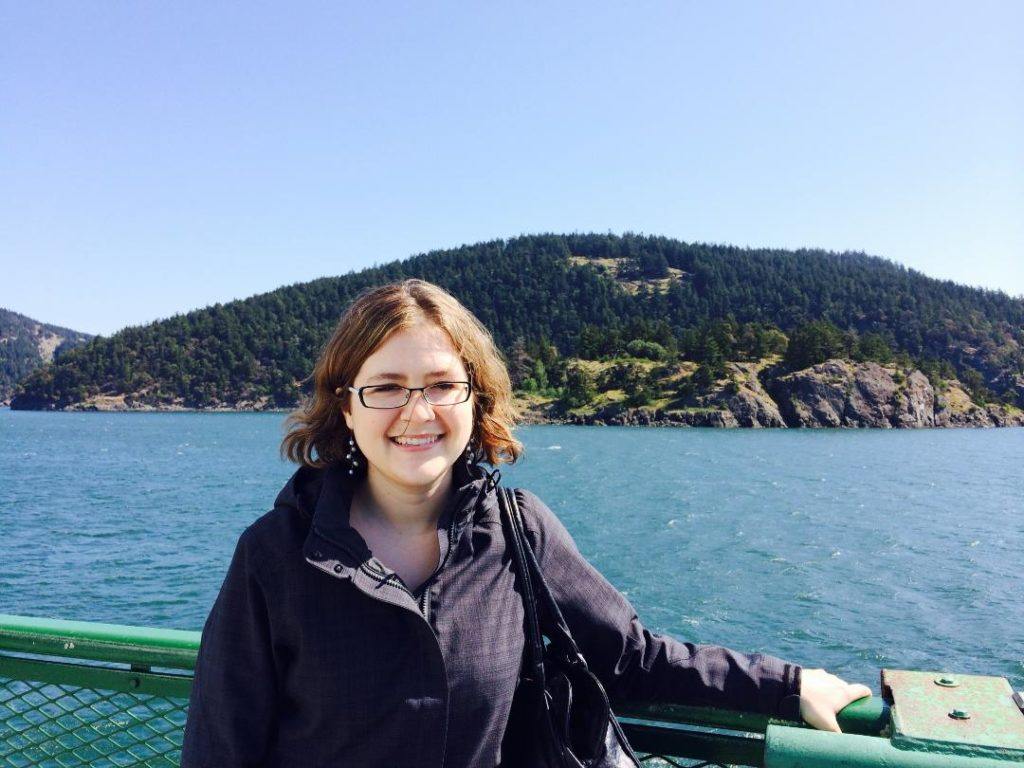 Who inspires you? 
Both of my parents are wonderful examples of living a Christian life and being kind, gracious, and giving individuals.
"I have had the opportunity to experience the daily challenges and the rewarding work of the CMMB team in Huancayo. They are working every single day to further CMMB's vision of promoting the health and dignity of women, children, and the communities that they serve. I am proud to work alongside them."
Lauren Elliot
Volunteered with CMMB as a physician's assistant in Huancayo and Trujillo working, Peru.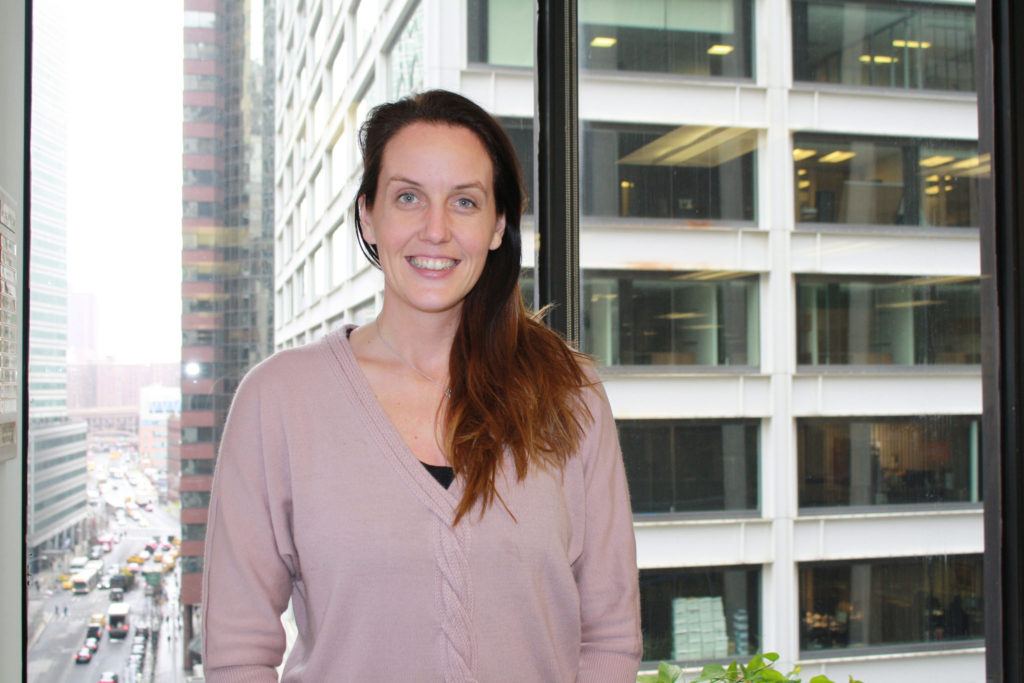 Who inspires you?
My parents. They are the two most selfless people in the entire world.
"I hope that in my life I see access to clean water and education be prioritized and made available to every child in the world. Efforts at peacekeeping, advances in science and technology and global advocacy groups are making progress, but not fast enough."
Ellise Carlos
Nurse volunteering at the Mutomo Mission Hospital in Kenya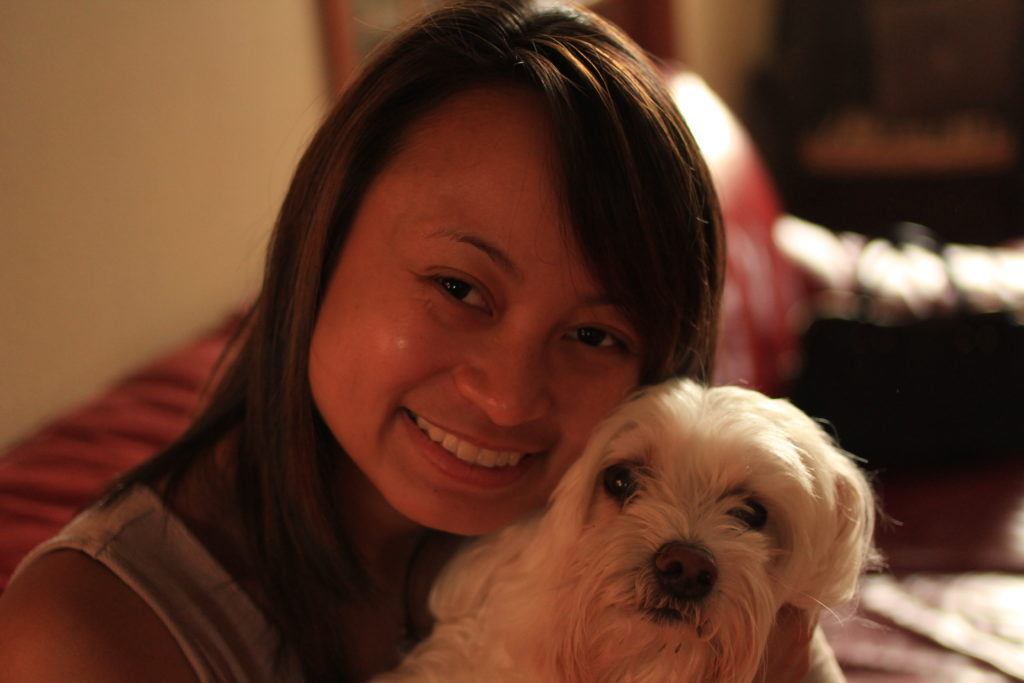 Who inspires you?
My brother Earl. I've always looked up to him for his attitude and drive for international mission work.
"For me, serving is a dream come true.  But, I also want to experience life fully, meet inspiring people, be a good example to my future children, and be humbled and grounded every single day."
Carrie Flaherty
Nurse volunteering at St. Therese Hospital in Nzara, South Sudan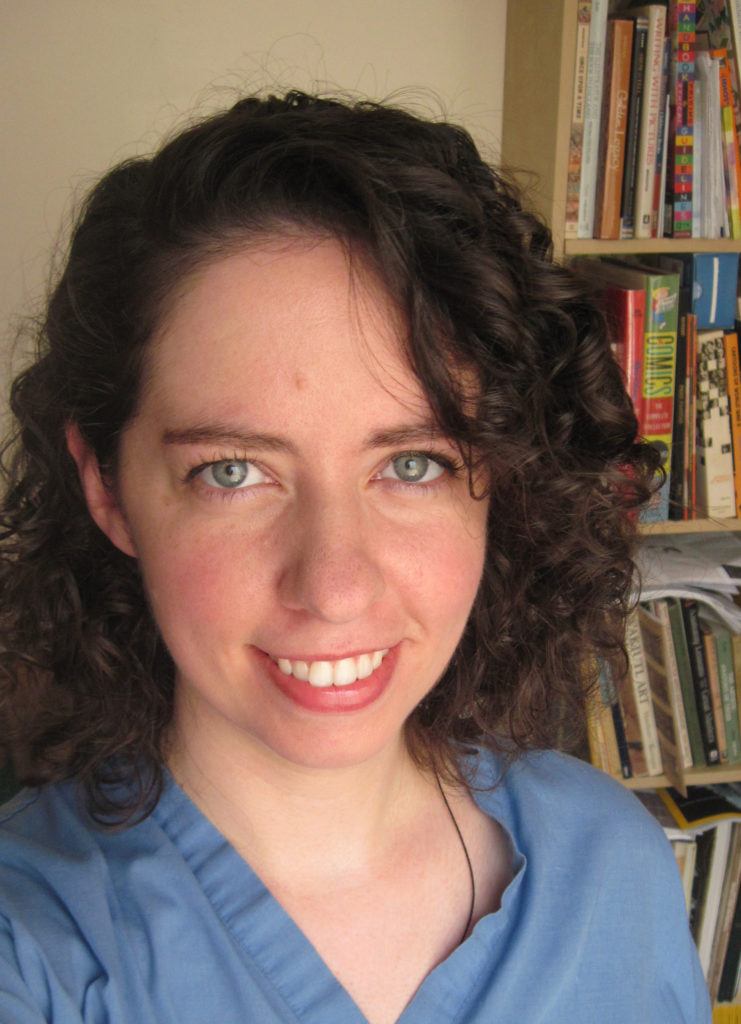 Who inspires you?
St. Teresa of Calcutta. She literally changed the world, one person at a time. I remember watching a documentary about her when I was a child, which showed footage of her feeding an emaciated man, using her hands to scoop the rice into his mouth. I was disgusted, but at the same time fascinated, and I couldn't look away. I remember thinking that was the last thing I would ever want to do with my life. Luckily, the Lord has worked on my heart since then and I am eager to follow in her footsteps.
"I hope to see that quality healthcare will be provided to those who do not have access."
Dr. Dan Maxwell
Doctor volunteering at the Yambio State Hospital in South Sudan.
What is your inspiration?
Not just because of the Aurora fellowship but in all serious honesty, among the living I'd say Tom Catena.
"I am most proud of those few, invisible moments when I chose the Good in some small way, even when it was hard and unpleasant. I hope to be the kind of person to have more of them."
---
The dedication of our volunteers is something we value immensely at CMMB. They are our hands, feet, and hearts on the ground. Their service helps us carry out our mission of healthier lives worldwide. To each of them we say thank you for being a light in our world.